Kitesurfing is a passion and like any passion it requires time and commitment. For those in a relationship these are not always things you have to spare, but if you think positively you will see that is not always a problem to kite while you are in a relationship and of course it can be even better when you are doing it together…
So let's look at 10 reasons as to why and how kitesurfing can strengthen your relationship.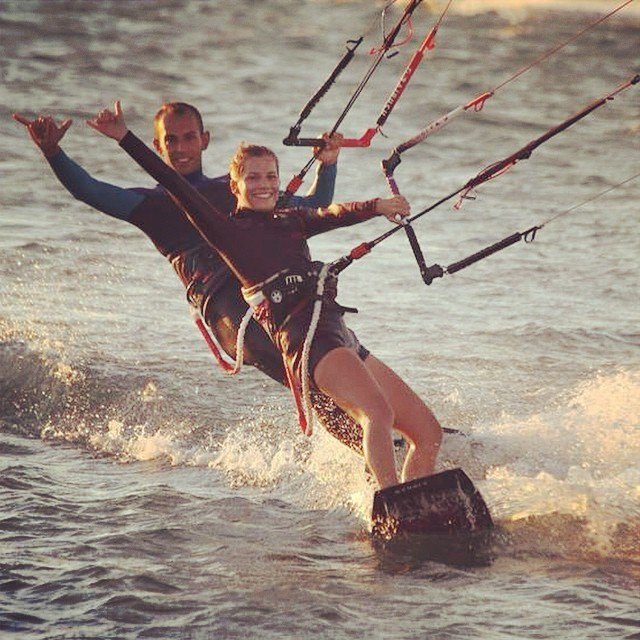 1. It will reduce your stress
By going kiting you will release the tensions and the stress you might have because of work, or family problems. Coming home with a fresh head and clear mind will help you to be a better partner and will help you communicate more with each other.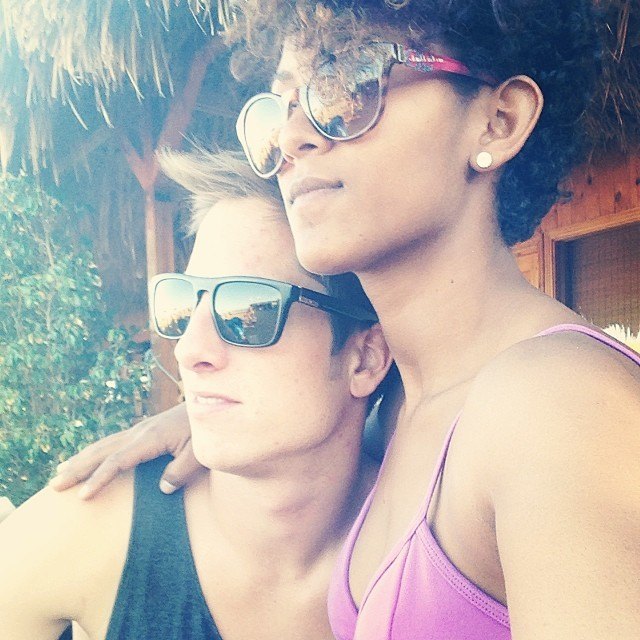 2. It will Increase your sex drive
Exercise (and here more specifically kitesurfing) increases blood flow throughout your entire body which make you more responsive to stimulation ;)