It is finally happening, spring is coming really soon and the good news is that we found for you all your favourites products in one place, shipped from and available in Europe with free worldwide shipping on any orders over 50€!
Yes you heard us correctly, Sensi Graves Bikinis, June swimwear, The Billabong Surf Capsule collection… and more are all available and ready to be delivered to your mailbox.
June Swimwear Collection - SHOW NOW →
So let's have a look at a little selection of what is available from Gemsita and once you have your products don't forget to share them with the world by using #KiteSista.
Billabong Surf Capsule Collection - SHOW NOW →
The must have, the black bikini.
June Swimwear Axelle Top Noir - SHOW NOW →
We just love the new Darla Top from Sensi Graves Bikinis
Sensi Bikinis Darla Top in Bizarre Dreams - SHOW NOW →
Which can now be matched with these eye-catching matching leggings…
Sensi Bikinis Surf Leggings Laura in Bizarre Dreams - SHOW NOW →
If you are looking for your next spring suit, don't search anymore… we have seen this suit worn by one of our Sistas in Zanzibar and it just looks stunning!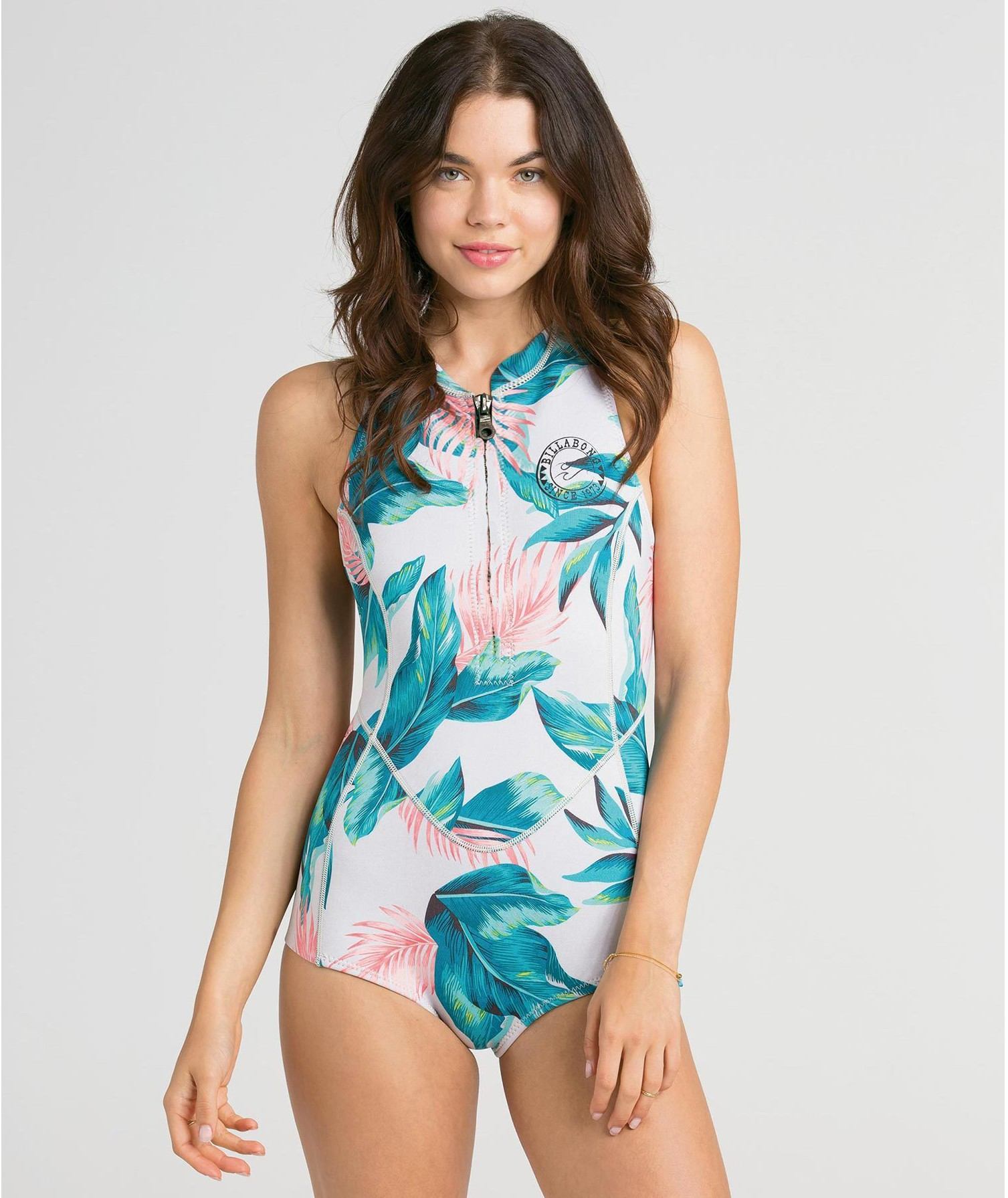 Billabong Surf Capsule Sleevless Spring Suit in Tropical - SHOW NOW →
Once you have all of these amazing new products it is time to hit the road, so you are going to need some baggage, and we all know Dakine make awesome bags, but have you seen some of their new models.
Dakine travel and carry on bags collection - SHOW NOW →
Of course we could continue for ever… the best thing to do now is just for you to visit Gemsita and to get the coolest products EVER!!!!!!!
Enjoy Sistas!
Billabong Surf Capsule Collection - SHOW NOW →
Published on: 12th February 2016
---