Whilst the sport is constantly pushed by those on the water, it takes a lot of hard work from those off the water to support, and expand the boundaries of our industry, often sacrificing time on the water for time in meetings and on computers.
Who's contribution do we value the most?
Clementine Bonzom
As Online Editor of Stance Magazine and editor of it's girls section and Miss Stance concept in Europe she has been pushing the female image in kiting for quite a while in a positive direction.
Kristin Boese
As the person behind the KB4Girls charity Kristin has worked tirelessly build chapters around the world enabling girls in all countries to get together and ride. Not to mention she also has a signature board with Best.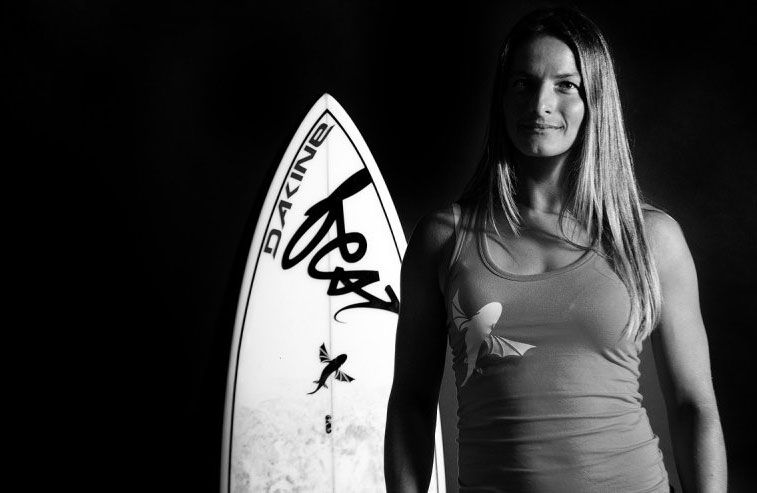 Tatiana Howard
Creator of The Butterfly Effect movement and concept Tatiana has toured the world showing the Aloha spirit and inspiring athletic women everywhere, to grow together as a community.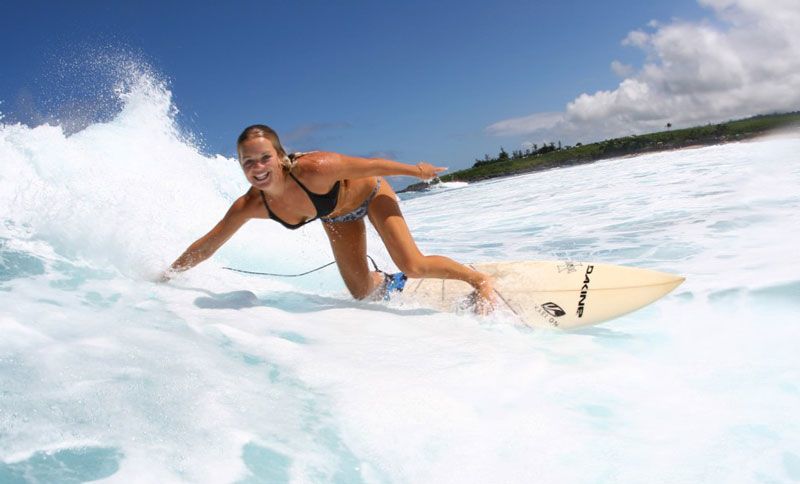 Sofi Chevalier
As the person behind KiteSista, Sofi has gone from unknown to the most popular female kiting magazine in two years whilst working with and supporting startup brands and young riders through sponsorship and guidance.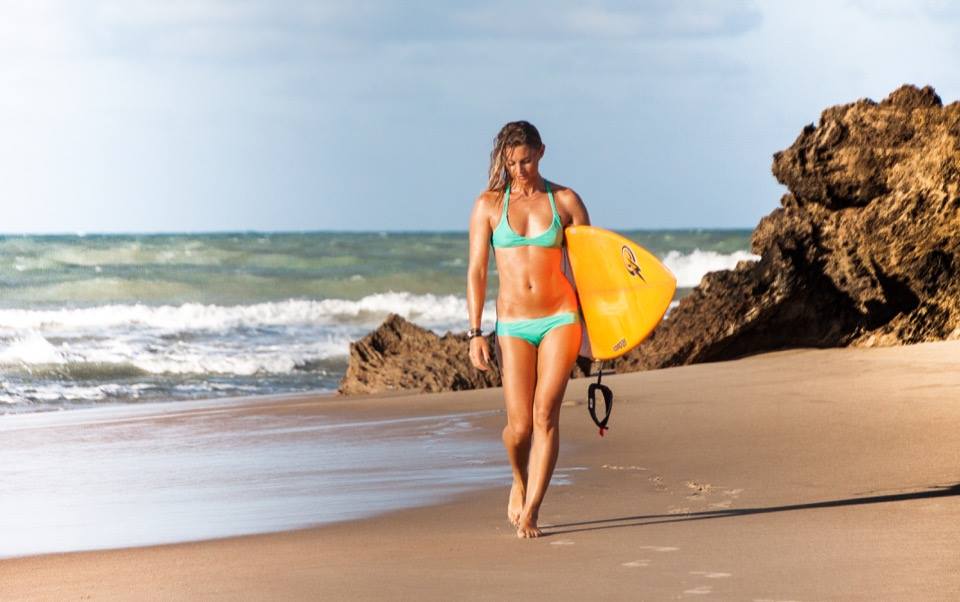 Susi Mai
Whether she is organising venture capitalists through her MaiTai organisation, breaking world records with Richard Branson or lending her support and guidance to startups, you would be hard pressed to find someone who has been working for longer.
Vote for your winner below...
Clementine Bonzom
Kristin Boese
Tatiana Howard
Sofi Chevalier
Susi Mai
Published on: 28th December 2014
---