Not all the brands are pushing female orientated products and whilst there is argument that it is not necessary, brands that support the girls and produce specific ranges and products deserve the recognition.
So which one has your vote?

Airush - Diamond Series
Supporting Bruna Kajiya and launching the Diamond range of kites, board and bar for 2015, Airush have shown a real commitment to recognising the needs of the female market.
F-ONE - Pink Kite and AcId Girl
Once again in 2015 F-ONE have a very pink kite in their range plus a very girl specific board. Whilst it may be too girly for some, it's popularity cannot be disputed.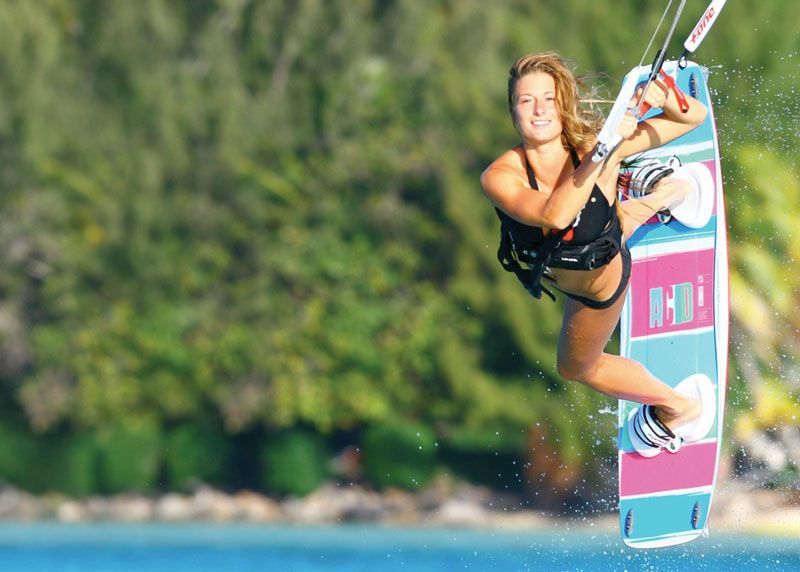 Naish - Alana Series
In 2015 Naish stepped up the game with not just a kite, board and bar, but the harness and also a surf board to their Alana signature series.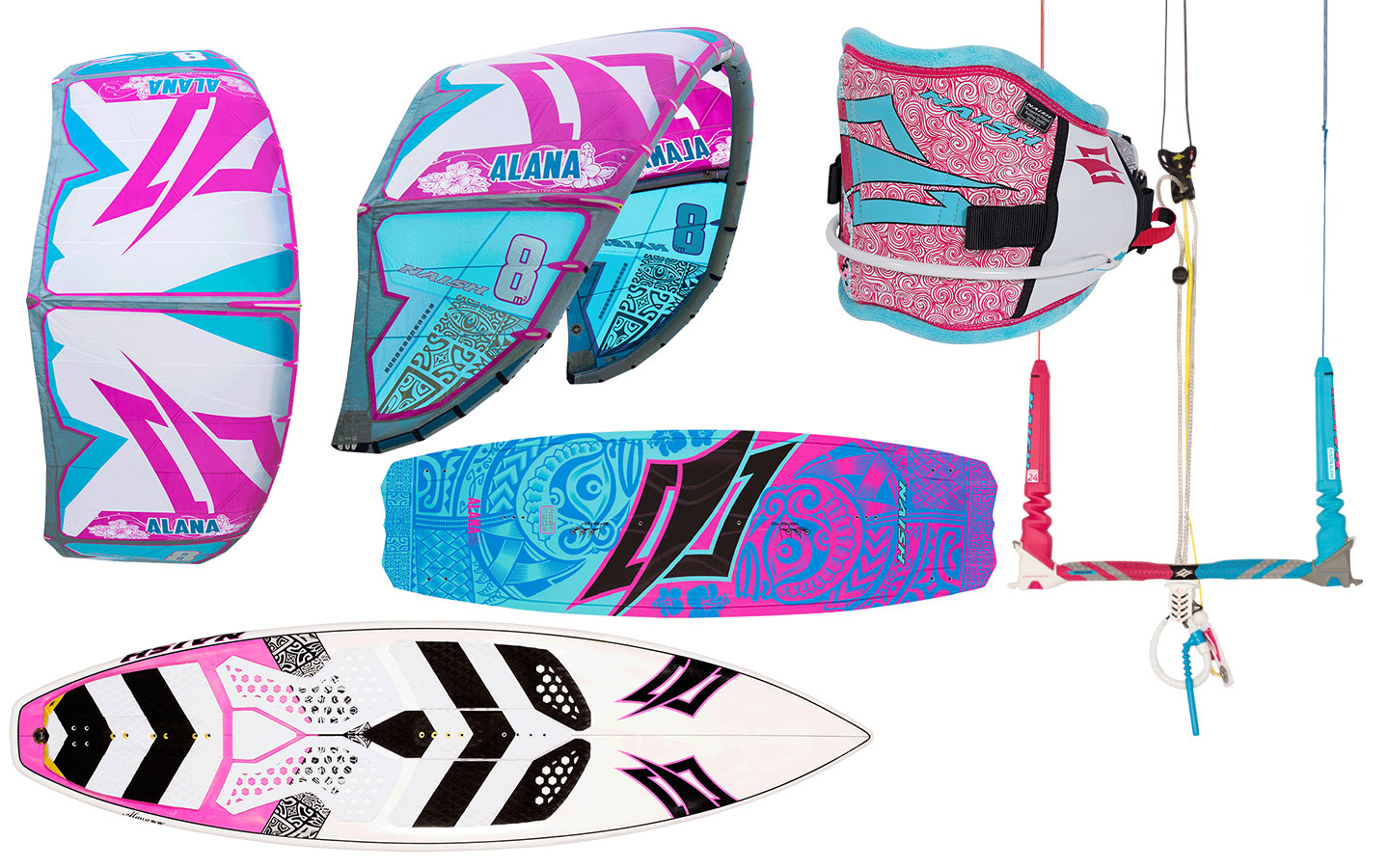 Nobile - Beleza Range
Launching their Beleza range Nobile has shown real commitment to us girls by offering not just one but two females specific boards and backing that up with apparel to match.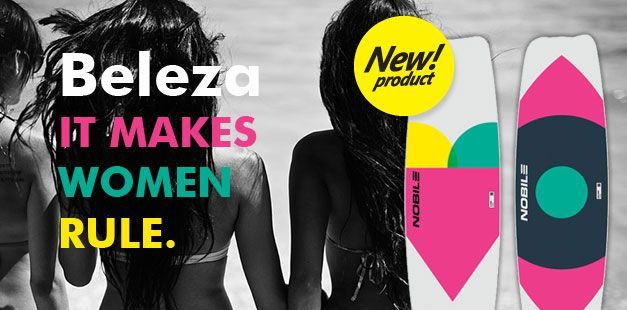 Vote for your winner below...
Airush - Diamond Series
F-ONE - Pink Kite and Acid Girl
Naish - Alana Series
Nobile - Beleza Range

Published on: 28th December 2014
---