Being a sponsored kick-ass rider is one thing, but being an ambassador and representing your brand to the fullest requires more than just skills on the water, it is about a positive image, good communication, push product development and much more.
So which one has ticked all the boxes?
Bruna Kajiya - Airush
Coming back from injury to restoring her position as a consistently podium placing athlete, whilst being the only rider with a full signature line of kite and board with her Diamond series.
Colleen Carroll - North
She has made herself the number one girl at North this year through her annihilation of the Triple-S to her touring and promotion of the 2015 products. One of the hardest working and nicest girls in the industry.
Greta Menardo - Switch
In the last year Greta has become the face of Switch Kites alongside Marc Jacobs and despite injury has fought to maintain her public image and represent the brand to a wide audience.
Hope LeVin - Naish
The chances are that if you see a photo of a girl on a Naish kite online, it is Hope. Consistently posting amazing photos and a positive attitude across social media with one image getting over 25,000 likes.
Katarzyna Lange - Nobile
As Nobile launch their Beleza line she has become the face behind it working tirelessly through photoshoots, videos, competitions and social media to push the brand to the female market.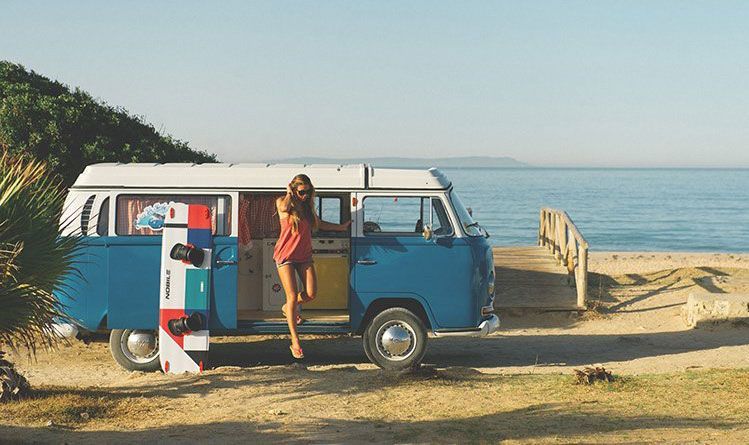 Vote for your winner below...
Bruna Kajiya - Airush
Colleen carroll - North
Greta Menardo - Switch
Hope LeVin - Naish
Katarzyna Lange - Nobile
Published on: 27th December 2014
---