Express your own style in a bikini thanks to BiancaBikinis.
It's exactly what you need to do when you are wearing one of those specific bikinis for watersports created by a lover and a passionate girl of the ocean, Bianca Forzano.
From the south of Italy and currently living in Cabarete, Bianca combines her Italian glamour with her love for the beach life.
Always in search of new inspirations, she travels the world and at the same time enjoys many good surf & kitesurf spots.
Then you'll understand that BiancaBikinis is more than just a bikini… it's a lifestyle.
With her mix and match collection you can shop by colour, allowing you to mix and match between different styles and models as you wish. It's up to you.
Some of the models are reversible which gives you two bikinis at once!
Let's have a look now at our selection that we have made especially for you…
One of our favourite ones… the Bikini Amalfi, reversible model.
Available also in Blue bubble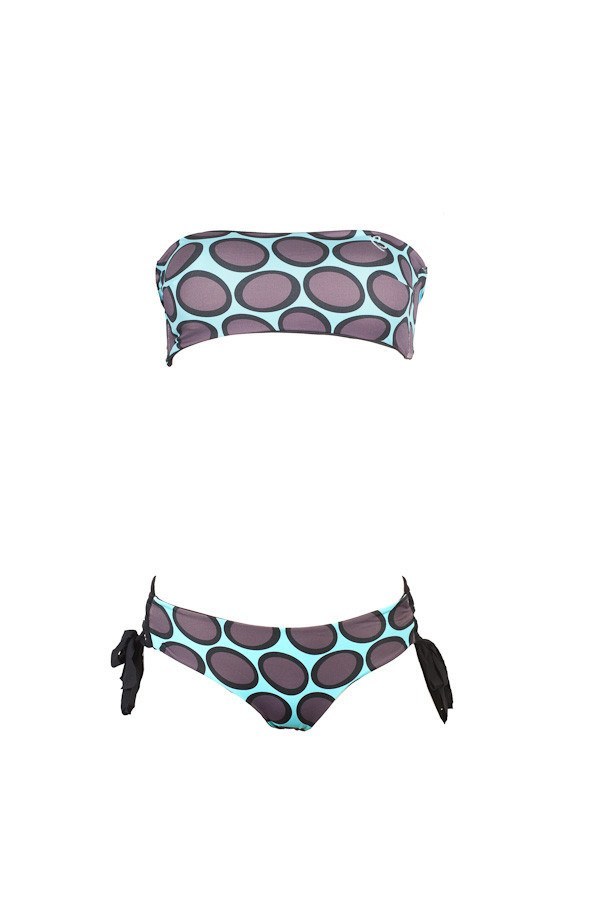 The bikini bottom Coulotte Pompei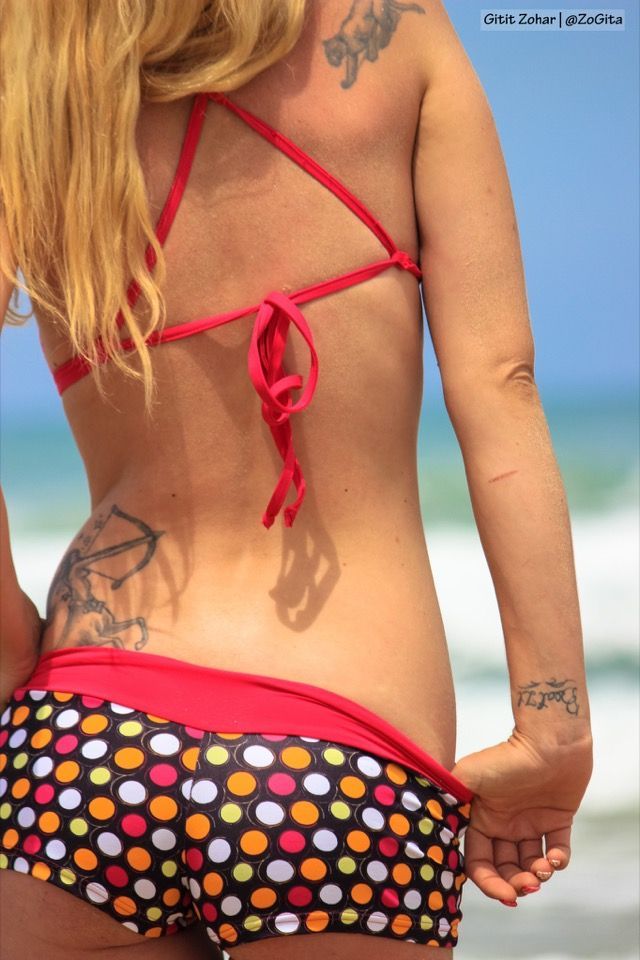 The Capri bikini model
Available also in Blue bubble
The Sorrento bikini.
Available in Rainbow
Positano bikini, reversible model.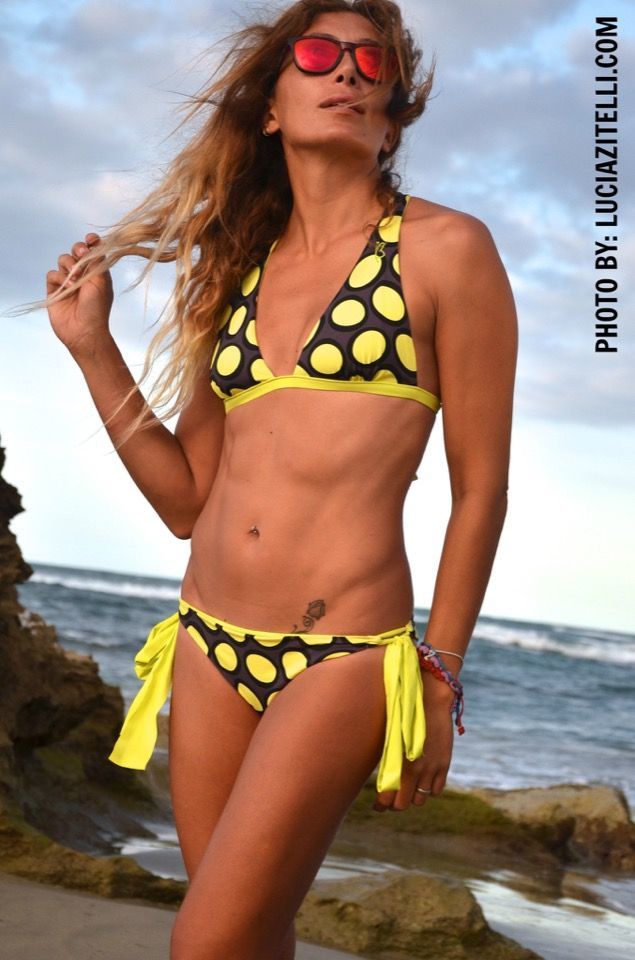 The Capri Bottom
Of course the collection is huge and you should definitely check out the others models on www.BiancaBikinis.com
And you can also follow BiancaBikinis on Facebook, on Instagram and on Twitter.
Published on: 8th January 2015
---