After all the false hype last month …it is finally on public release. We will not spend too much time telling you about it as the video and images below says it all.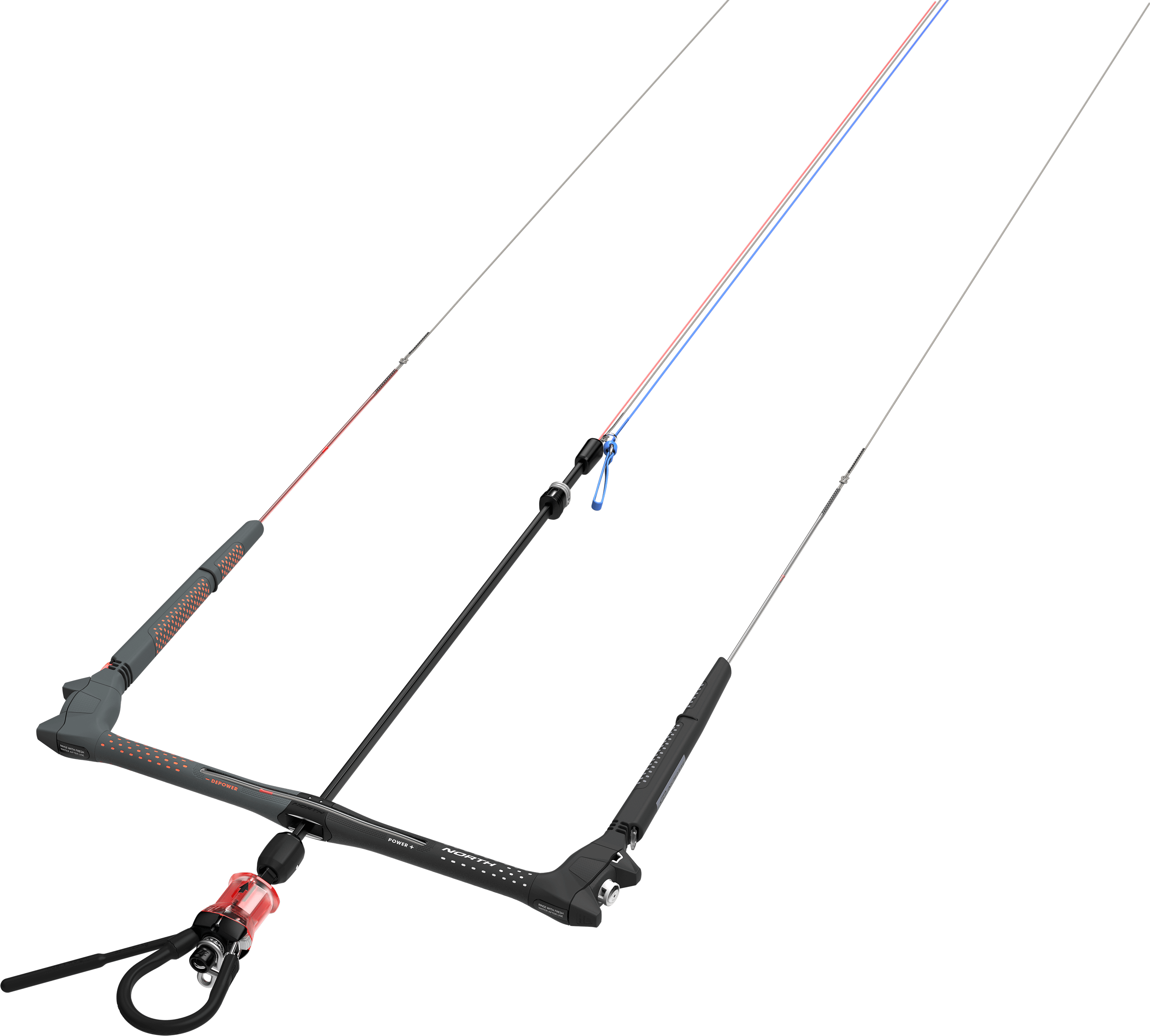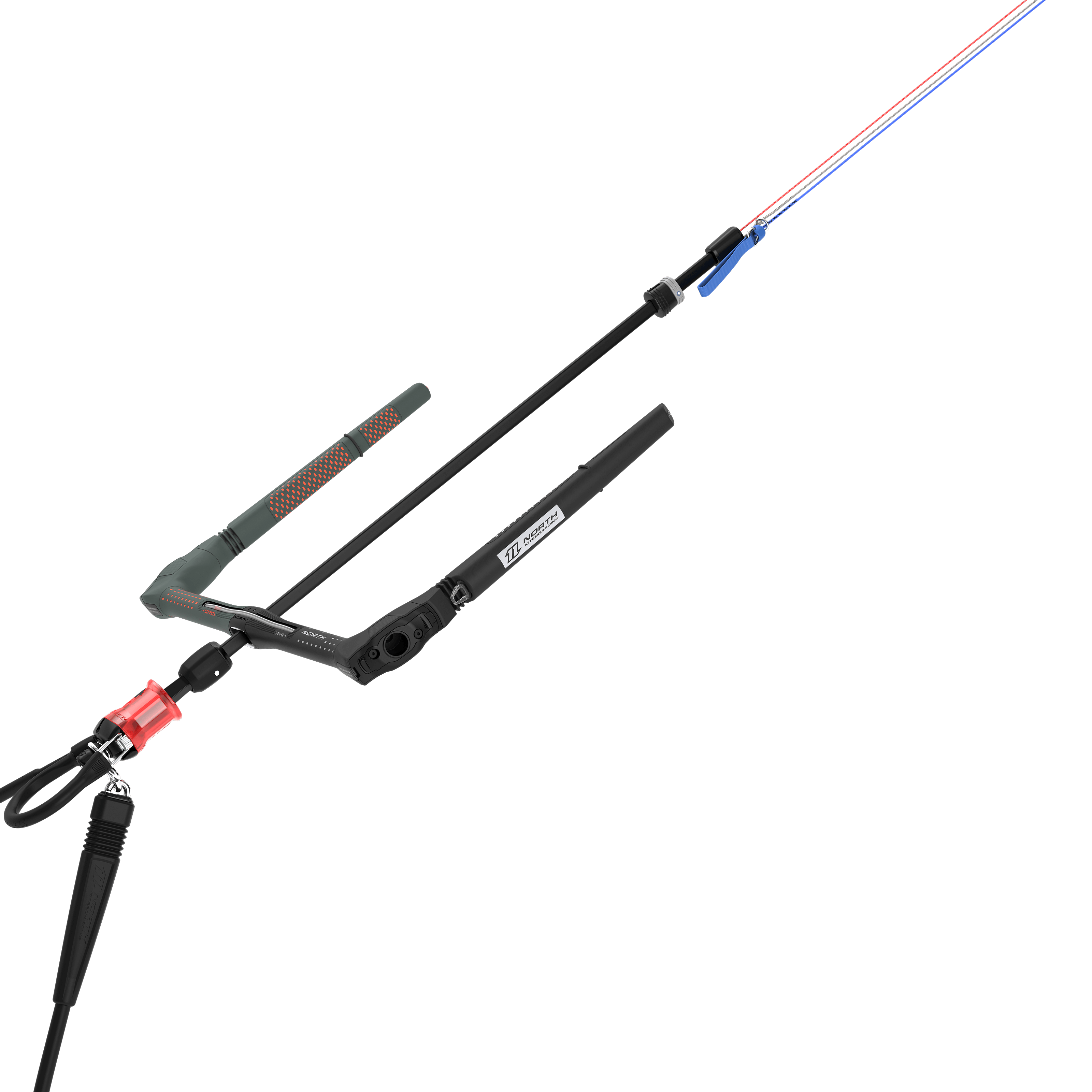 Original article below...
After the recent unveiling of the new Cabrinha fireball bar, marketed as a 'game-changer, we promise you a lot more innovation in the control bar area of kitesurfing, and whilst the internet has been buzzing with discussion over it's merits and faults, ….that time is over as the new hot topic is here.
Meet the new North 2017 Click Bar. …OR NOT.
Shortly after publishing this we were contacted by North and asked to take it down as this content was from an unauthorised leak. We try to be respectful to the brands so of course we do not have an issue. So, sorry guys, for now you get pixels (we have removed the images from the internet so you won't find them in a search either).
Of course it is tempting to exercise the right of the free press and leave them up, but our industry is small enough and we all depend on each other, so a bit of respect can go a long way.
But it is coming for 2017.
Published on: 20th July 2016
---