It may be Friday night and you may be about to leave the office, but stop what your doing and check out some of the amazing goodness we have for you in the form of the F-ONE 2017 range.
Before we go any further however, here is 15 minutes of kite film goodness that we have not even had a chance to watch all the way through yet. However knowing that F-ONE puts out one epic film per year, we are sure this is no exception to that rule. Grab a beer, sit back and enjoy.
Endless Playground - F-ONE 2017
Wow …not bad if we do say so. So onto the products. …where to start? Well we know that F-ONE has already released 2 kites onto the market for 2017, but the one we are all eager to see is the 2017 Bandit …so here it is.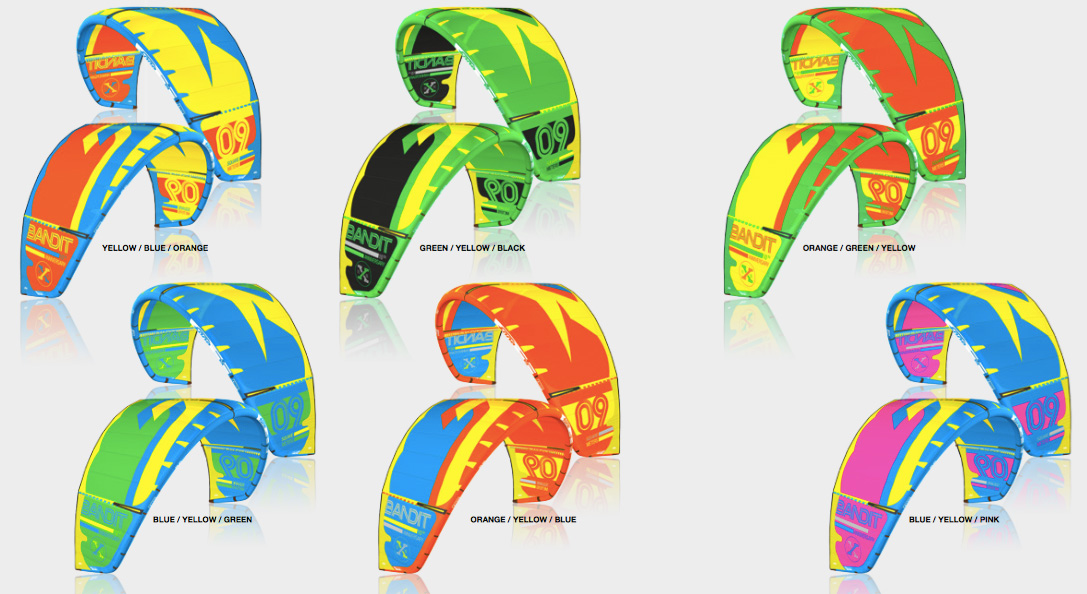 We can't lie, …we are very excited to get our hands on them and love the pink/yellow/blue colour combo.
We could talk about all of the technical aspects …but we know you would rather we show you some more goodies, so onto the boards.
Girls boards from F-ONE
Following on from last year F-ONE give us not one but two female boards, the Trax Girl and ACID Girl, both female specific versions of their popular freestyle and freeride models ….and they are stunning.
Is that it?
Of course not, there is a 180 page full colour catalogue from F-ONE that you can download here in which you can find ALL the boards, kites, surfs, foils, ..everything.
You can of course also head over to f-onekites.com for more info.
Published on: 19th August 2016
---