We are going to start this brand presentation by sharing a little story from the creator of Josea Surfwear, Jocelyn Kotulla. It goes something like this (let's see if it is familiar to you?)…
Just before your holidays: you finally get to go surfing in a bikini, YEAHHH!
Finding a bikini – Order online? No, too complicated, would have to order too many sizes, and the probability that one of them fits is minimal.
I trust my sizing based on physical experience. Ok, so city centre is it then! Surfing is in; surely a lot has happened since last year. Bikinis will now all fit me super well, go… City centre, here I come…
Year 1
I buy two of the exact same beautiful bikini. Not because I want to buy two, no! But now I'm size L on the top and size S on the bottom.
After the first surf session, both pieces are ill fitting and hanging off of me. I'm more preoccupied with adjusting the pieces than I am with surfing.
Year 2
I grab all the bikinis I like and that might fit well. Unfortunately, only one of them somewhat fits. No matter, I'll buy it! The bottoms bid farewell after 1 day on the water. Great, good riddance! From day two on: boardshorts. Not sexy, but better than nothing.
Year 3
I don't buy any more bikinis and opt for a sports bra and boardshorts. Not with the same design, of course. Sports bra from a discount store whose worker conditions are probably less than acceptable, and boardshorts from a surfwear label.
Conclusion: my outfit fits well, but visually, I don't like it at all. On a scale of 1-10 (1 = flop and 10 = top) I would say 5.
After these three years of bikini-trouble I decided to start JOSEA SURFWEAR and finally I love kitesurfing in a bikini.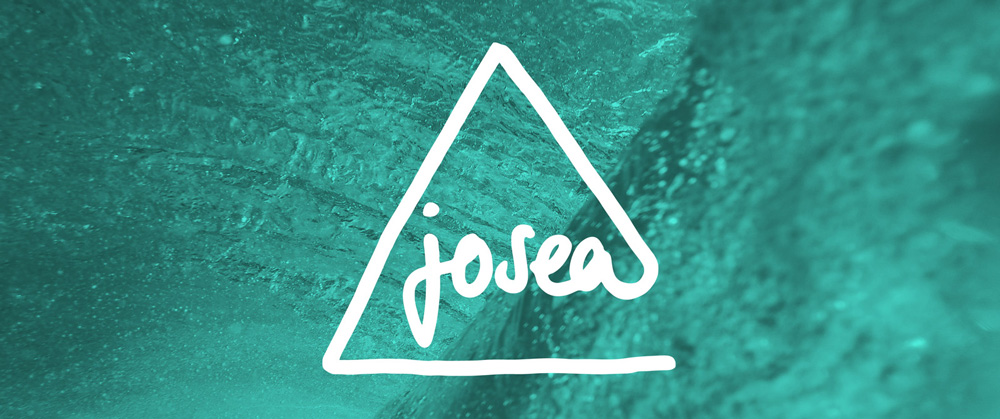 So now you know the history and motivations behind the brand, it is time to check out some of their delicious products.
Shop all products online →
Tops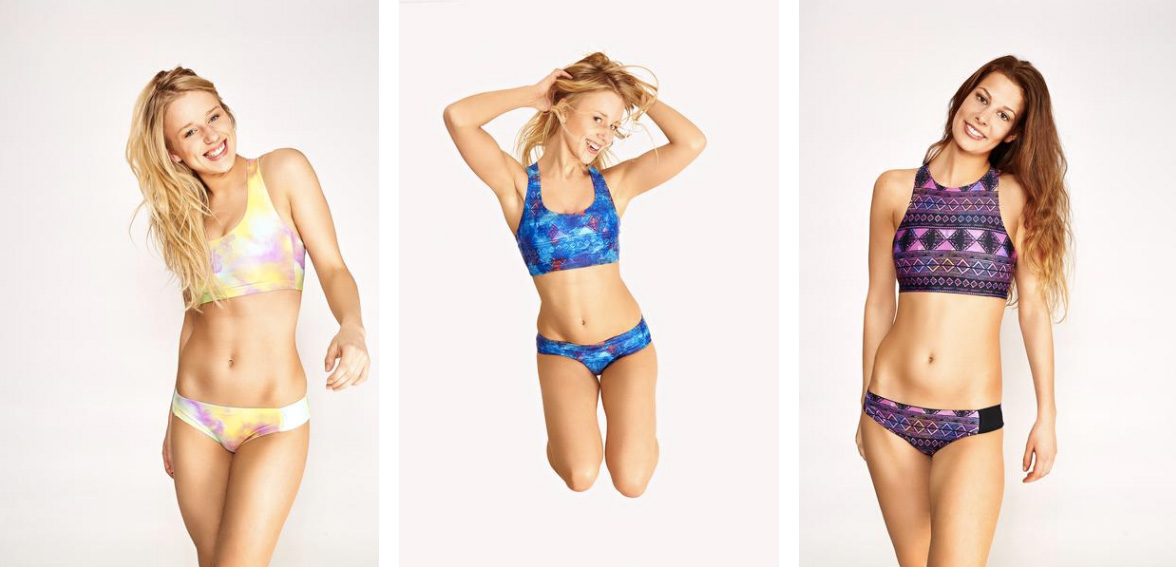 Browse Josea Surfwear Tops →
Bottoms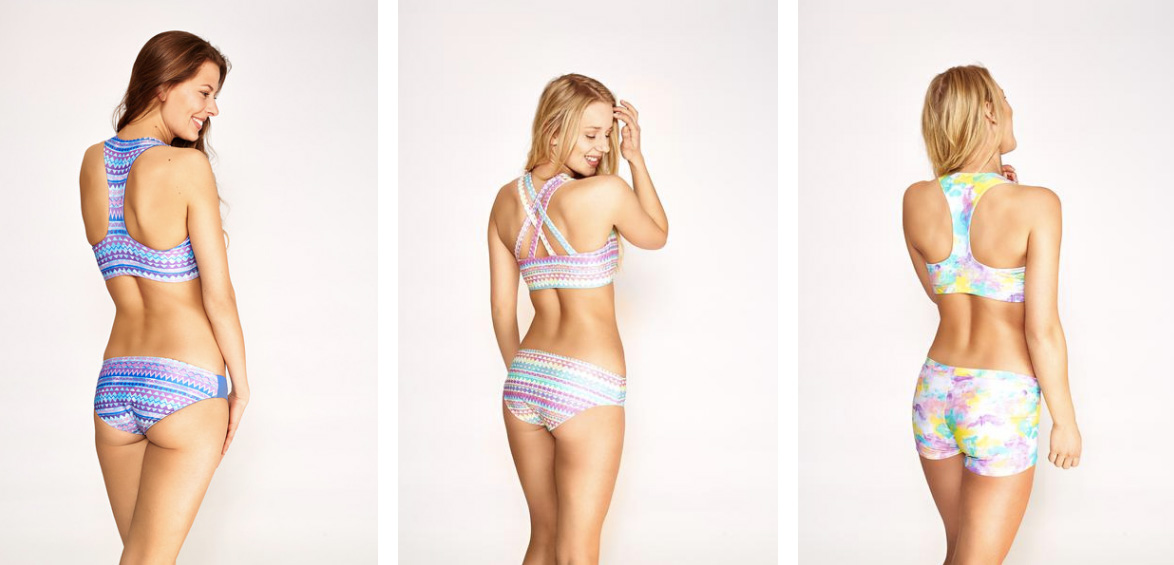 Browse Josea Surfwear Bottoms →
Surf suits and Leggings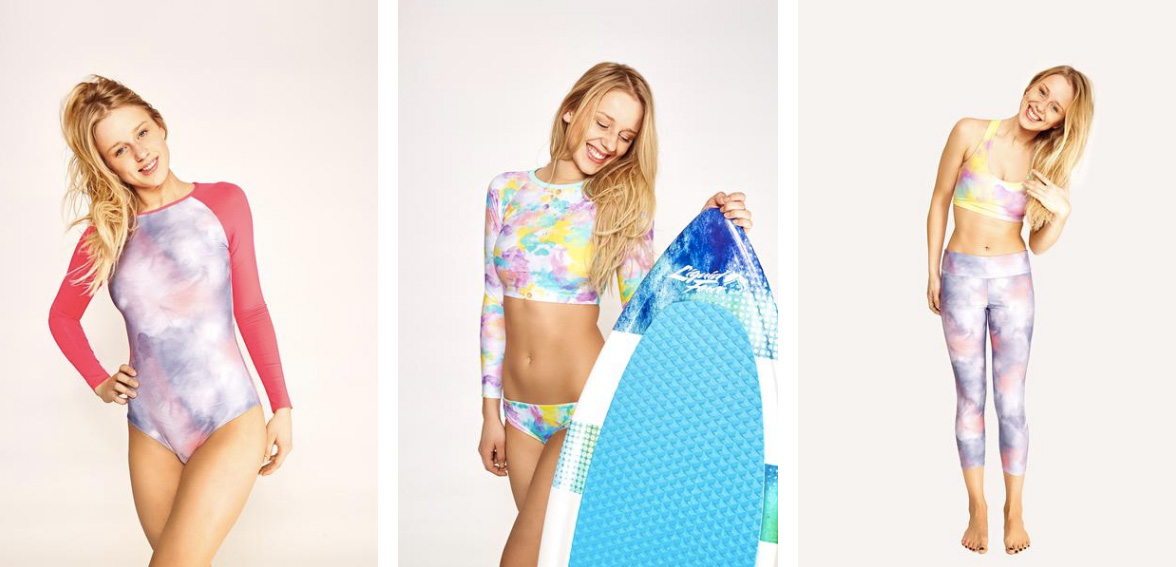 Browse Josea Surfwear Surf suits and Leggings →
They also come on a wide variety of colours and patterns which can be applied to almost every style. That along with the fact they are all made from sustainable materials, produced in Germany without the use of plastic packaging or waste make for one kick-ass company.
Now you have seen why we were so excited about this fantastic new brand, you can shop directly at www.josea-surfwear.com or follow then on Facebook and Instagram.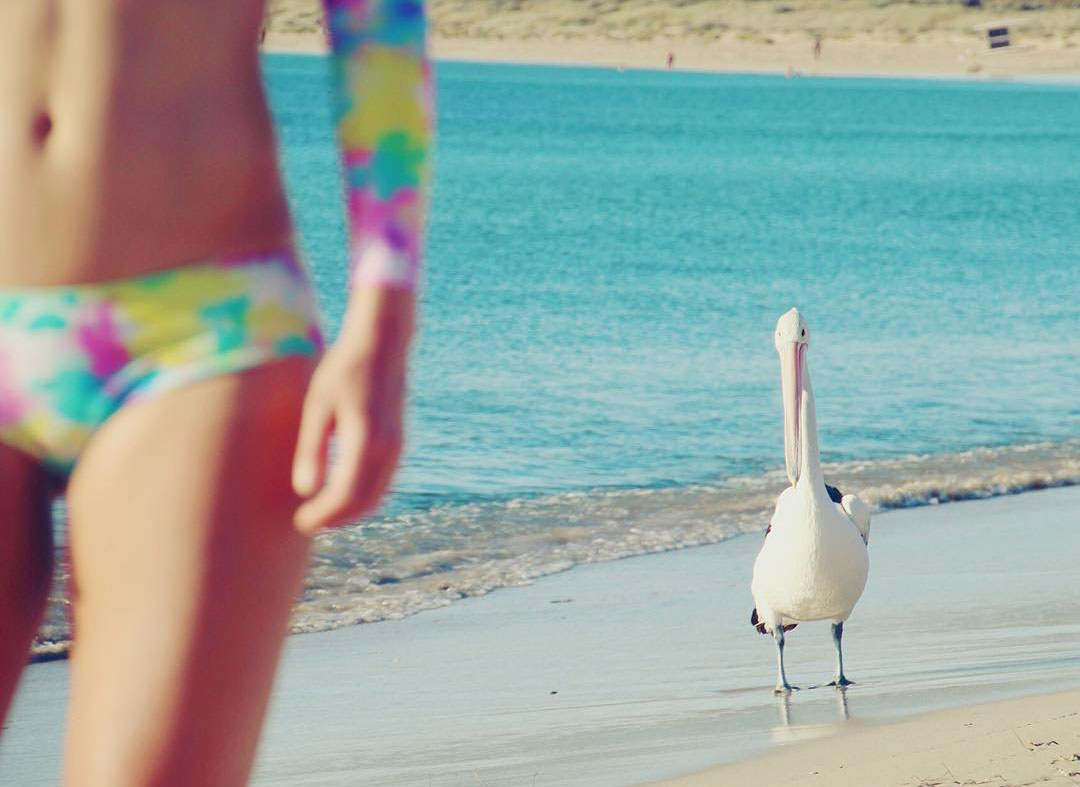 Follow Josea on Facebook →
Published on: 20th June 2016
---