Crashing is part of the progression process and you should definitely be using it to learn and much as you can. Don't let it hold you back from trying new things…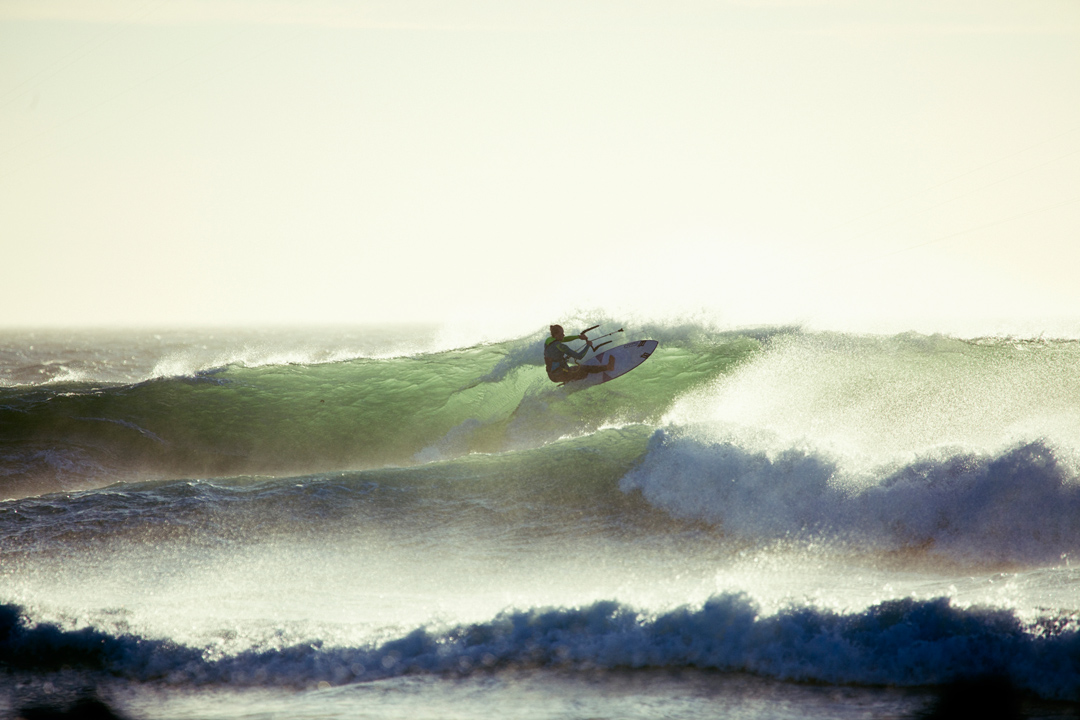 I've been kite surfing for a very long time now and crashing your kite whilst wave riding is a lot less pleasant then when you're out on the flat water.
If you head out for a session in the waves make sure you are capable of swimming the distance back to shore. Also it is important to be comfortable in the size of waves you are kiting. I know a kite gives you a lot of confidence, but are you that confident without it?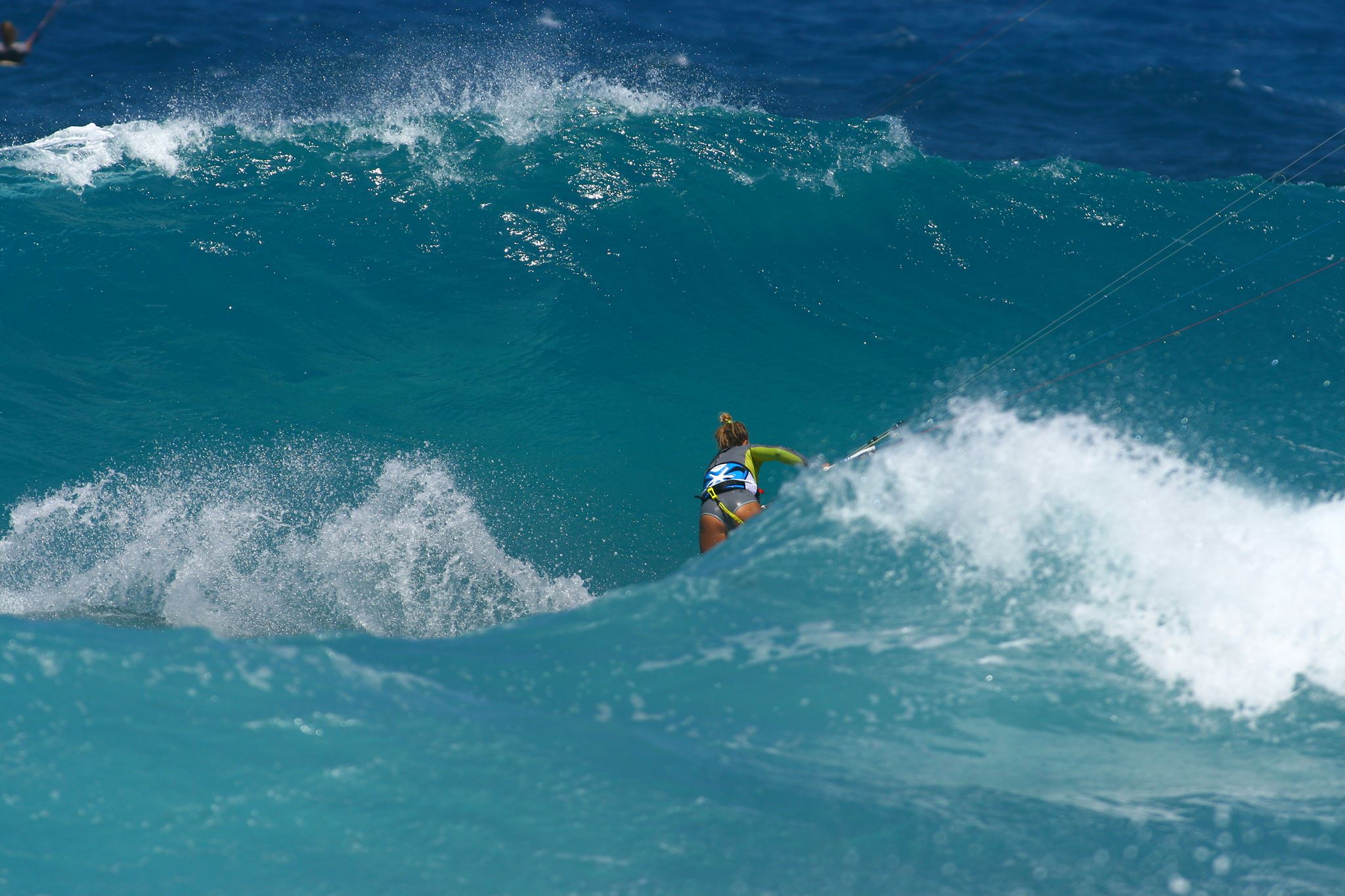 Some advice to get ready for the waves: Take a surfboard and paddle out to the line up and see how the waves break, you learn so much from it. Also try swimming into the waves as it's a great training excercise and makes you feel the power of the ocean, it's good for if you do crash and have to swim back in.
When it comes to the point where you crash your kite in the waves it's not game over straight away. Often you can get it back up before the next wave hits.
If you're unlucky and the wave catches your kite, most of the times it's better to ditch your kite completely. It all depends on how big the surf is and what the position of your kite is, however if you hold onto it you might damage your kite and get dragged underwater.
But as I said don't let it scar you off. Take it step by step and soon you'll be out charging some biggies ;)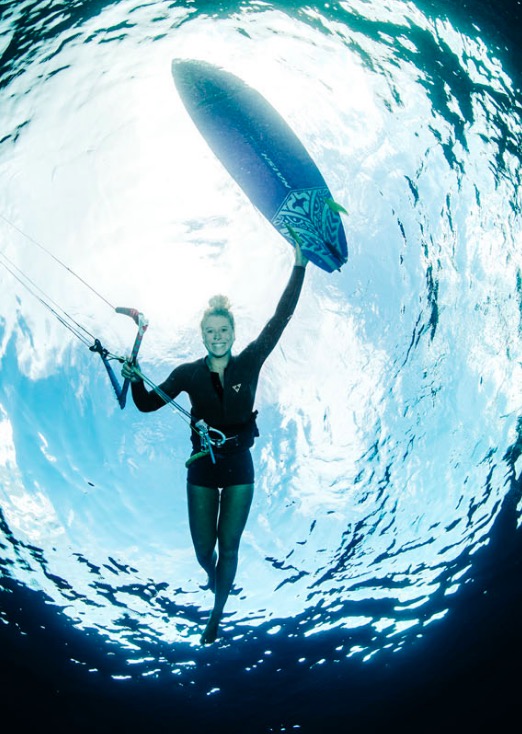 Written by Jalou Langeree
Don't forget to follow Jalou on her Official Page, on Facebook and Instagram.
Published on: 12th May 2016
---