Thanks to our friend Delphine Macaire, Slingshot team rider and ambassador for the French brand  Kitaddict we introduce you to their women's boardshort collection and some really cool accessories as well.
Photos: Bertrand Beauchet
We start with our favourite one, the Zayork Purple.
… available in Pink as well.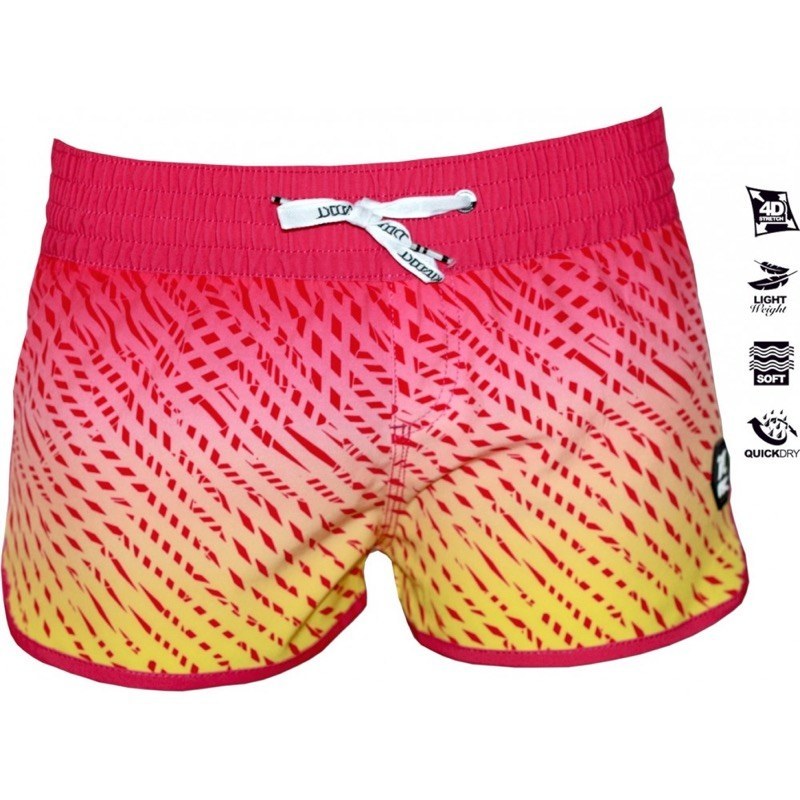 Spark Model
Super classy the Marino Purple
Long version, the Christolic Girl, super flashy.
and here the Camo boardshort
As we told you before, some really cool accessories are available as well on the online shop.
Don't hesitate to visit Kitaddict online shop and follow them on Facebook.
Published on: 3rd April 2015
---