Time does not stand still and there is always new talent biting on the heels of the established.
This is our selection of the 5 to watch out for in 2015, but which made the best impression in 2014?

Dioneia Vieira
Representing Gin Kites and riding out of Brazil Dioneia has attacked both social media and the competition stage and progressed immensely over the course of the year.
Francesca Bagnoli
Riding for North and coming from Italy we have been quietly impressed with the steady rise of Francesca this year as we have watch her level and image grow.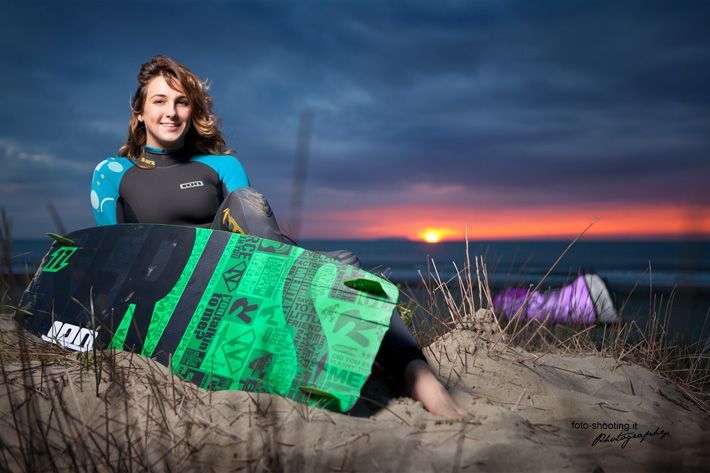 Julia Castro
Now riding from Best and from Spain Julia is one of the hardest working new talents, when she is not riding hard she is working on the commercial side of her image.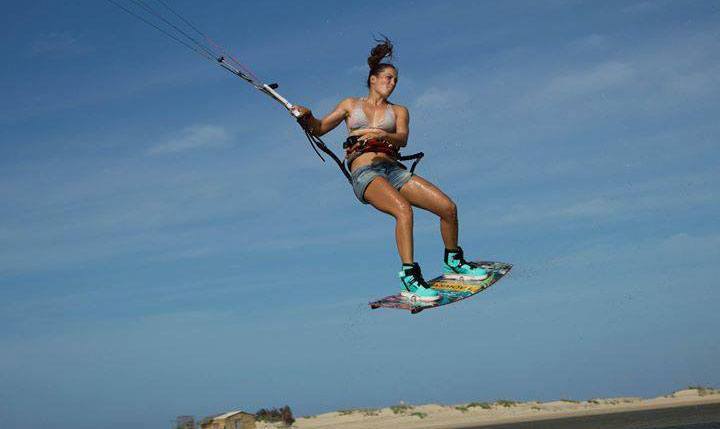 Rita Arnaus
With the release of her video Rita has earned her place on this list improving immensely over the course of the year. This has seen her public image grow along with her riding level.
Therese Taabbel
Riding for Cabrinha and coming from Denmark she is has quietly and humbly come onto the scene, but that is not to say she does not completely merit her place on this list.
Vote for your winner below...
Dioneia Vieira
Francesca Bagnoli
Julia Castro
Rita Arnaus
Therese Taabbel

Published on: 28th December 2014
---