It's on! The new Sensi Graves Bikinis 2016 collection is now available and the good news is that you can get your bikinis wherever you are in the world.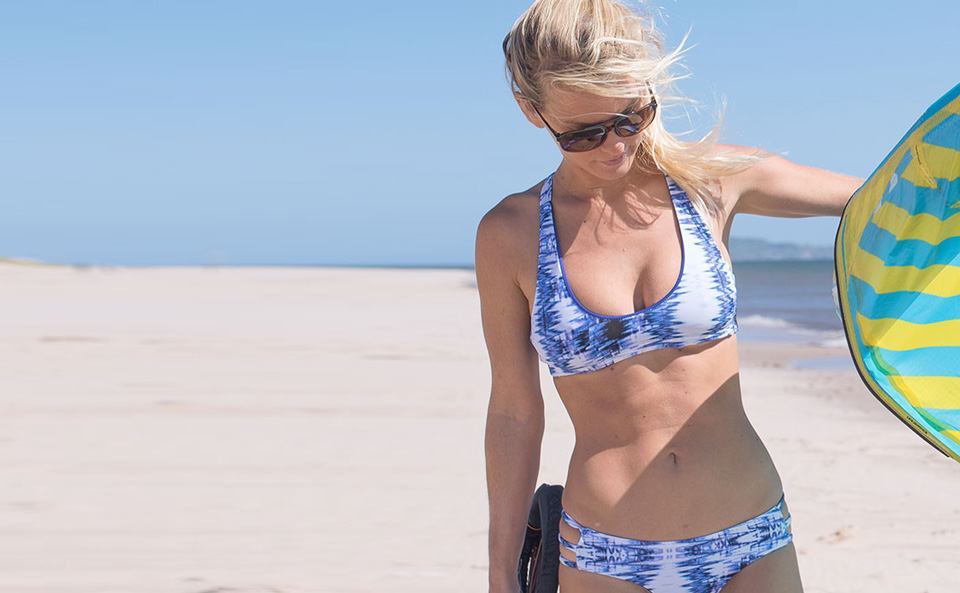 Kyla Bottom Blue Dreams/Midnight Blue →
100% American made and 100% created for girls who rip, Sensi Graves suprises us again with some new models and new patterns that we of course love.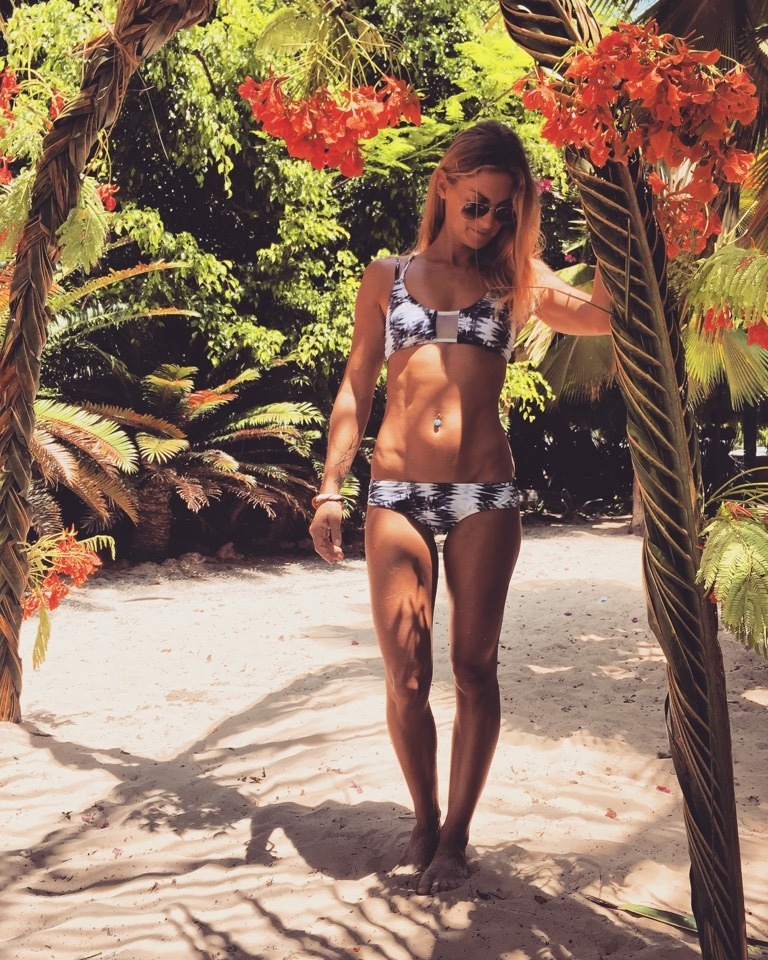 Adapted to every type of body you will find the shape and the cut which will make you comfortable and you will never have the problem of losing your bikinis while kiting, surfing or wakeboarding.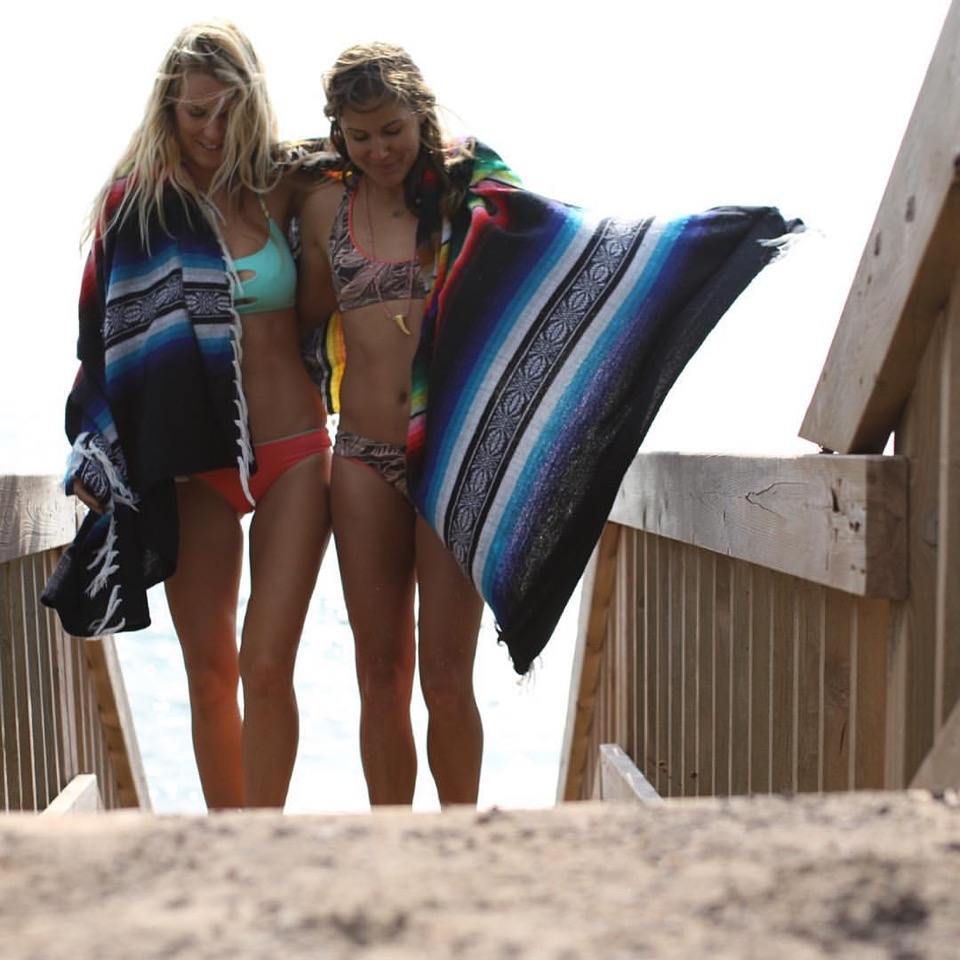 The fresh new website will help you to order your new bikinis and to find the best for you and in few clicks you will get your new 2016 Sensi for you waiting in your post box.
So ready to rip in your new Sensi?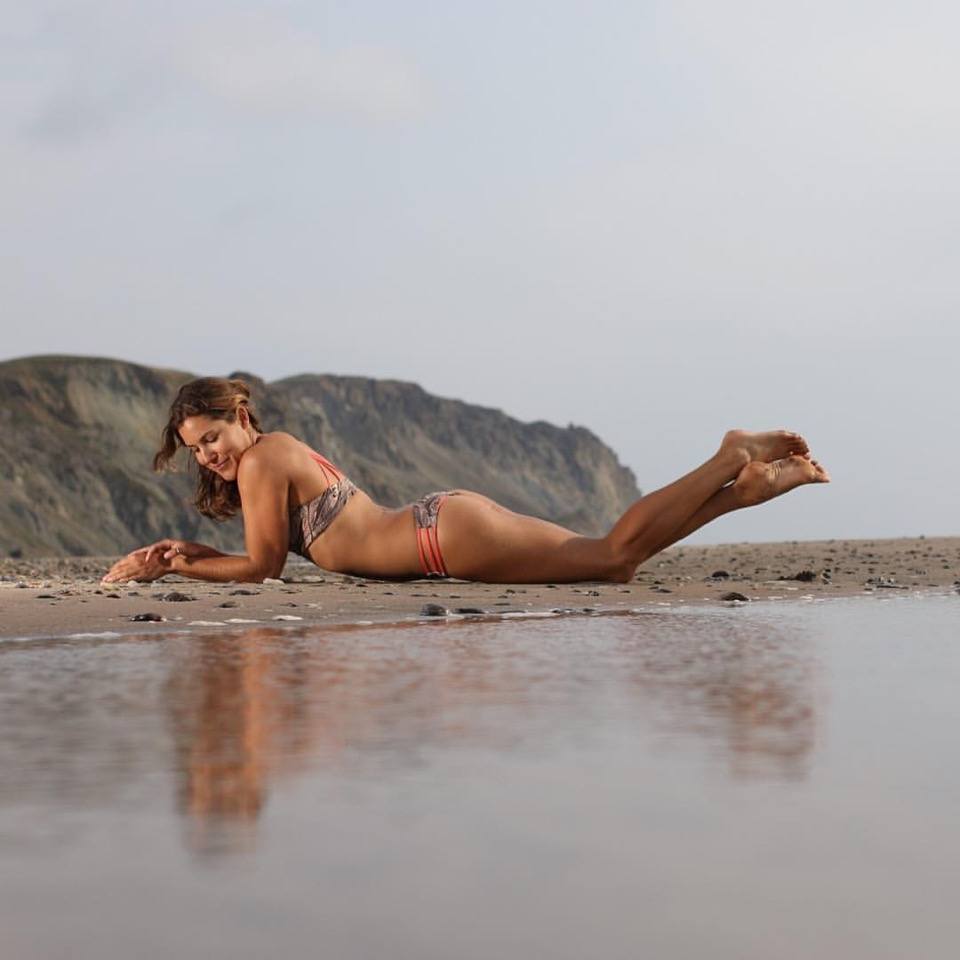 Here is a little selection of some new models and new patterns we made.
Gabby Bottom Mint/Watermelon →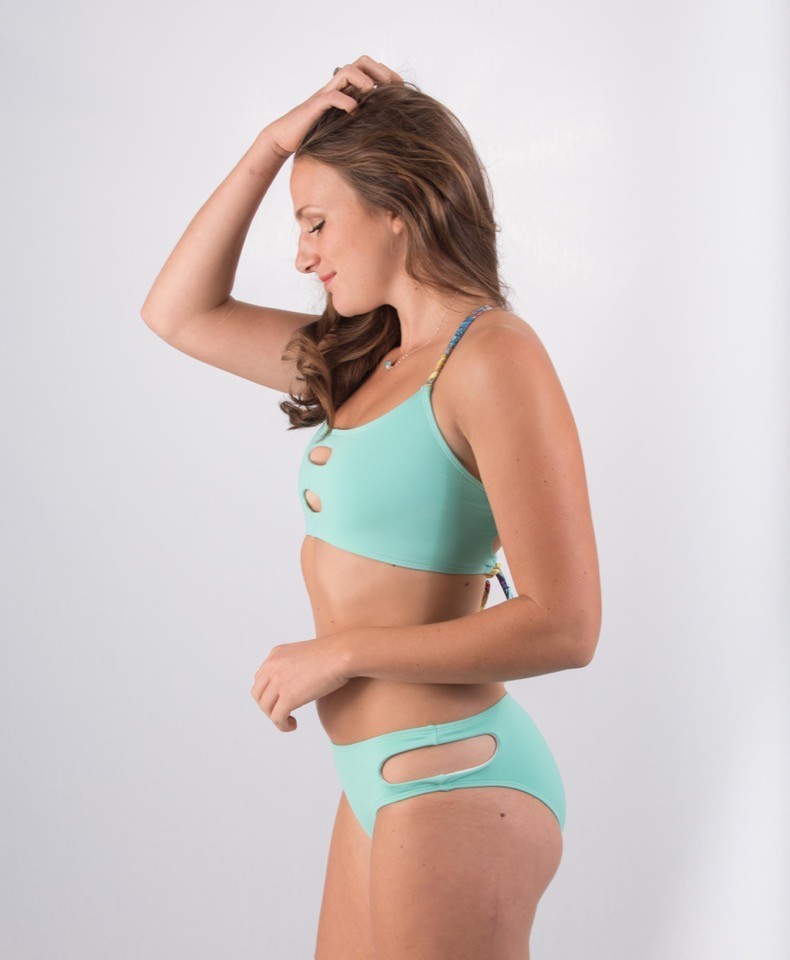 Emma Bottom Mint →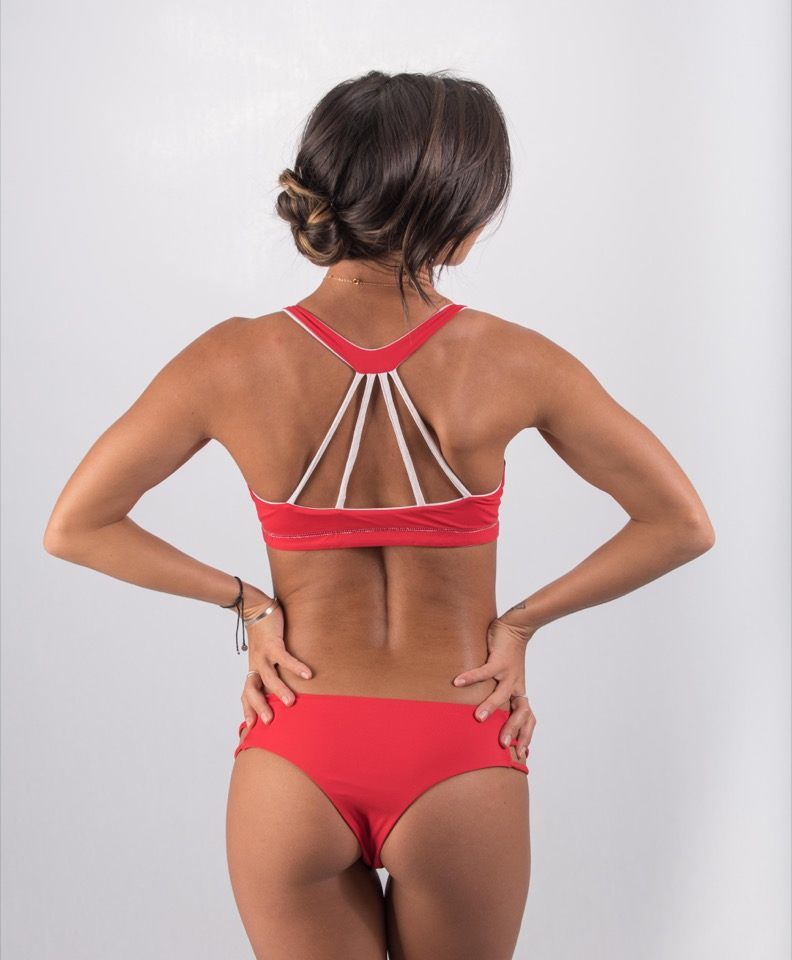 Kyla Bottom Herringbone/Heat Wave →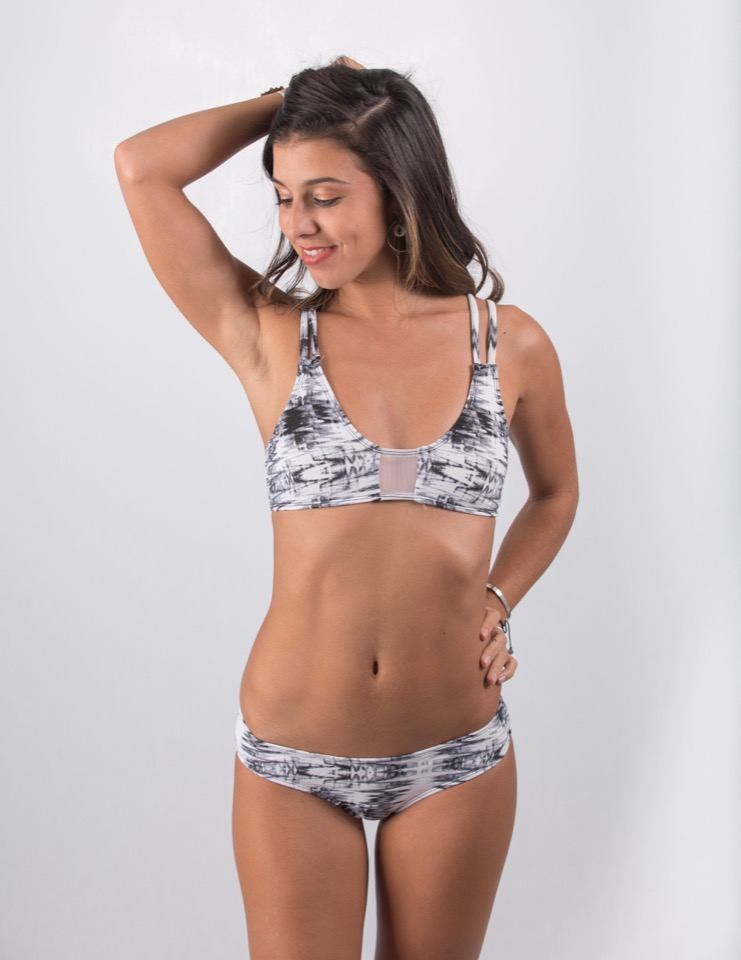 Darla Top Bizarre Dreams →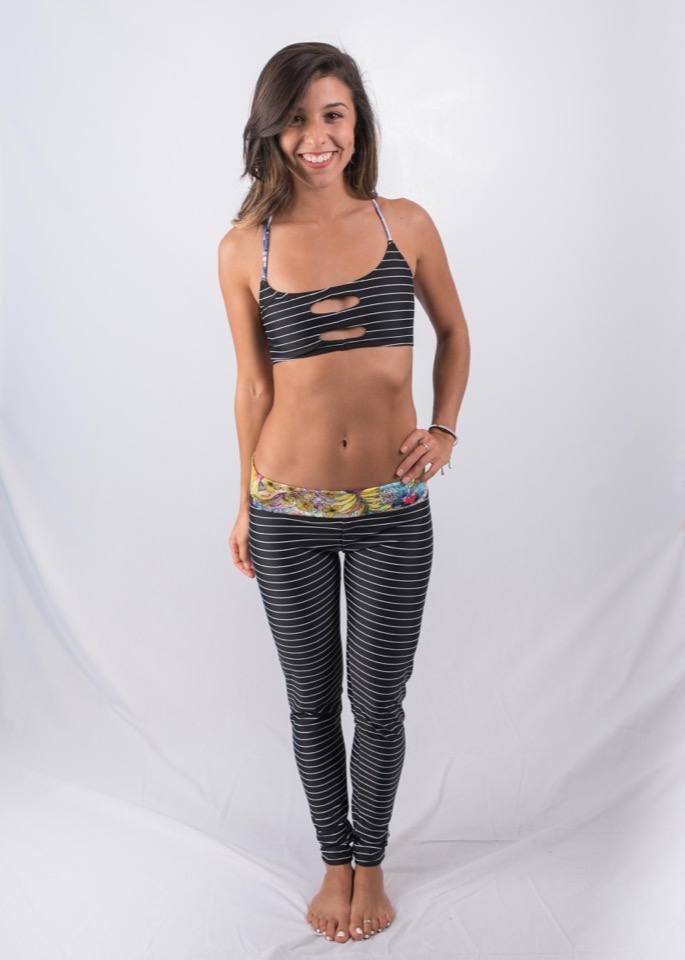 Laura Legging French Stripes →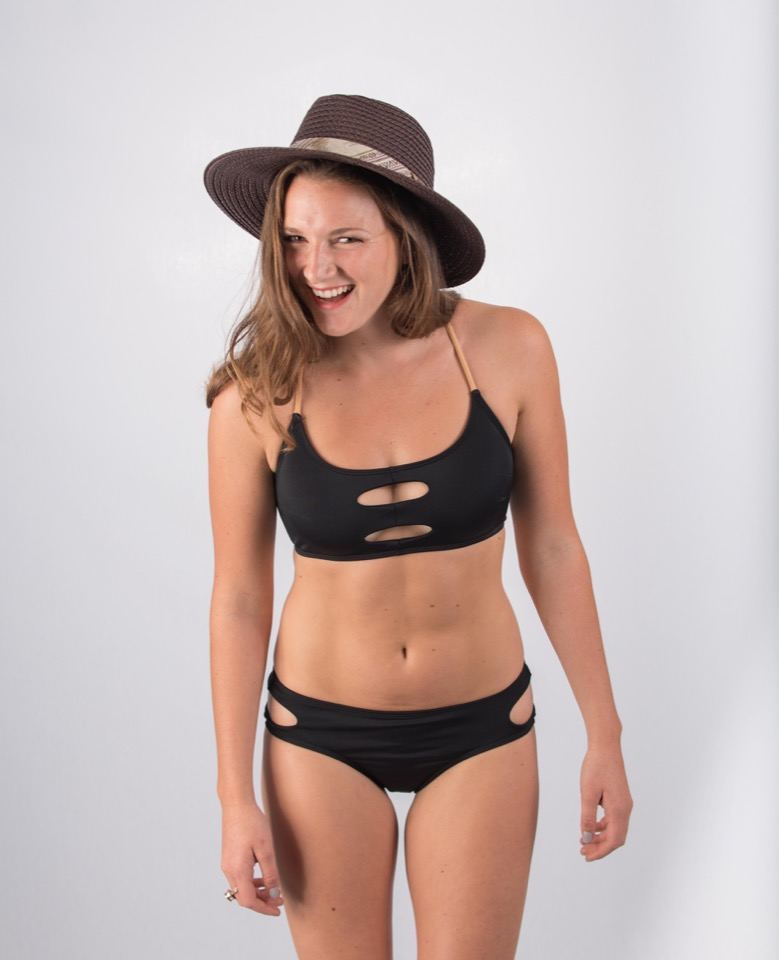 Claire Top lava Rock →
Dawn Top Lava Rock →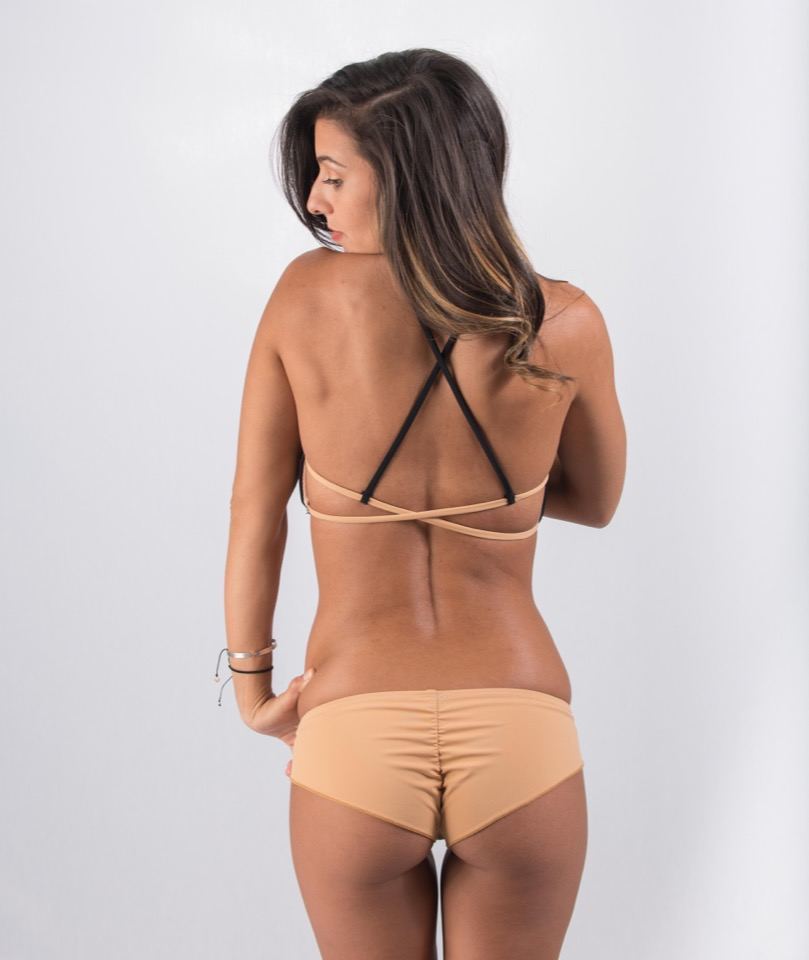 Jennifer Bottom Sand →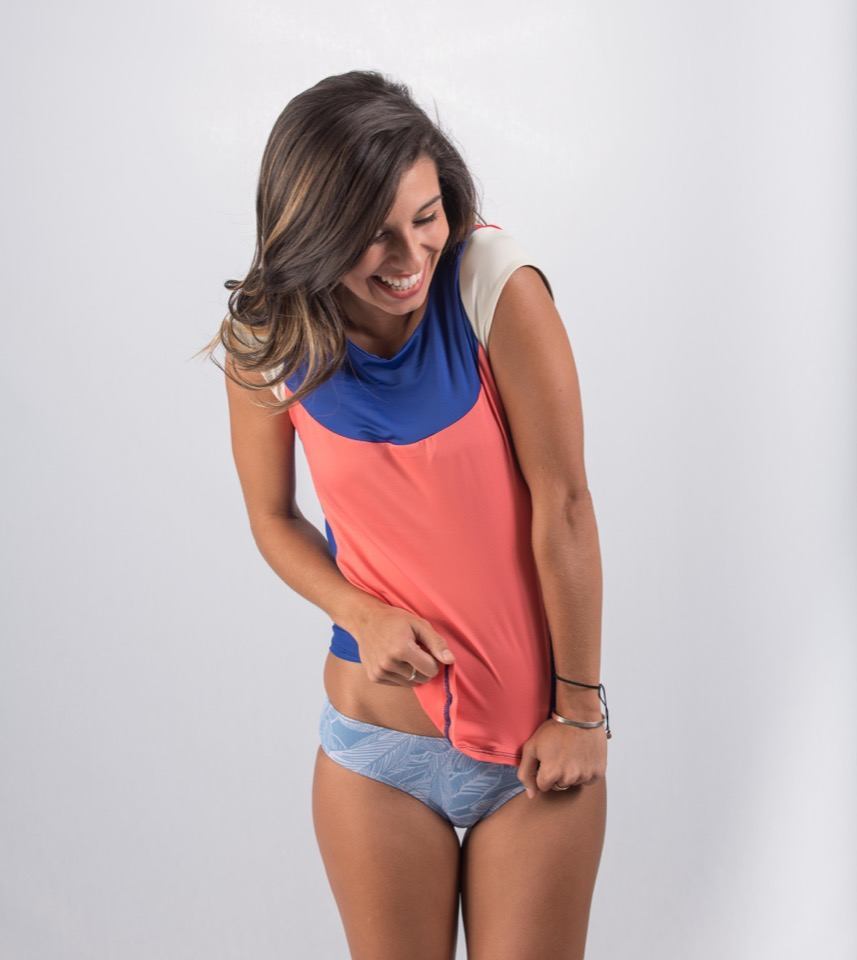 Aura Lucia Rashguard Watermelon →
To see the full collection and order your Sensi please visit Sensi Graves Bikinis.
Don't forget to follow Sensi on Facebook and to #YourSensi to be featured on @sensibikinis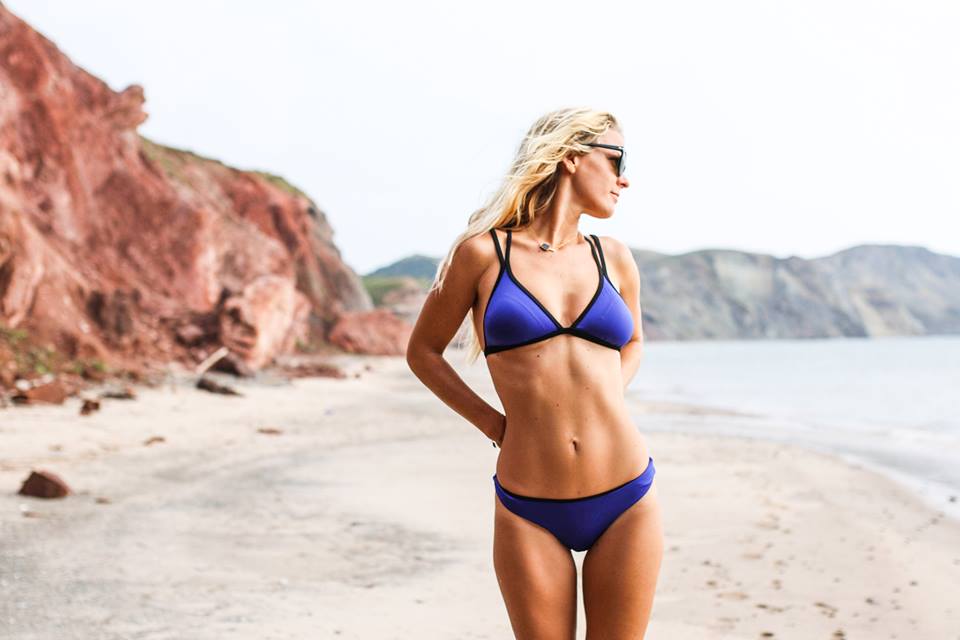 Published on: 15th January 2016
---