We guess that it is not very difficult to put the NP surf ladies products in the spotlight when they have the beautiful Annabel van Westerop as their main female ambassador… but you can't deny it, the 2016 collection look stunning.
The Spark Neo Top 2mm is definitely our favourite piece…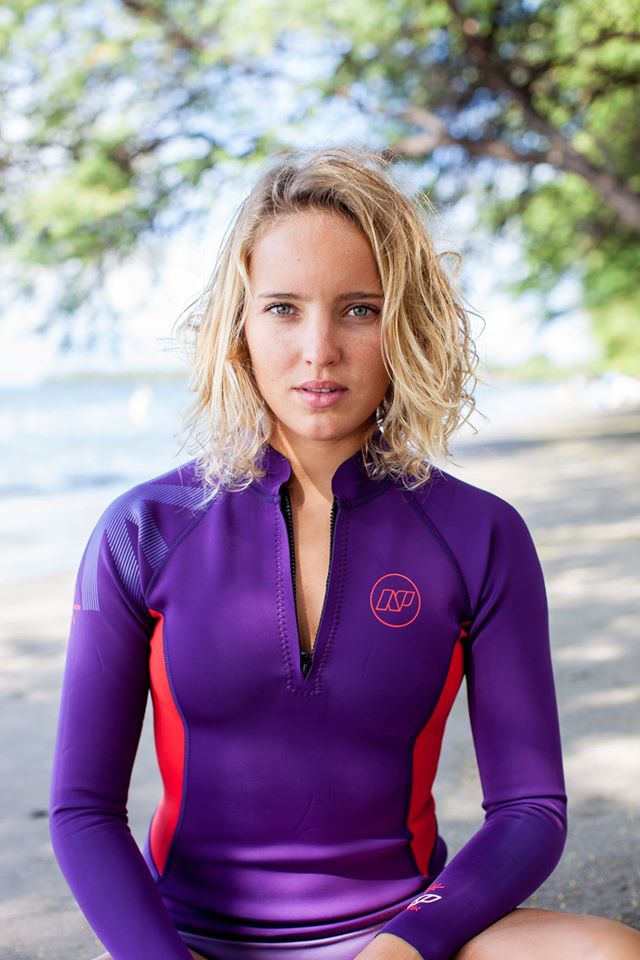 … but the L/S Springsuit 3/2 Spice ladies Race/SUP series is not so bad either!
For those who prefer to expose a bit more of their skin here is the version without sleeves, the Short Jane 2/2
And for those who definitely want less (covering), here is the option for the top without sleeves, the Spicy Neo Vest 2mm
If you want to see more of the collection please visit NP Surf.
Published on: 11th April 2016
---