Anyone who has experienced the European winters involving changing in a cold car park, or had to enlist the help of a friend holding a towel for a quick bikini change will appreciate the value of a good poncho.
Ours in on the list of absolute essentials we always travel with, because it is after all a towel, and we all now how important and essential they are.
However when we think of towels we don't often think of style in the same sentence, and although there have been a number of ponchos with some style added, there has never been a poncho like this.
Technically it is not even a poncho, it is a Thuggie™.
3 Different Flavours
Yes you read that correctly, Thuggies™ come in three very different styles. The Towel, The Original and The Onesie. Each one with it's merits, one half of our editorial team prefers the Towel version for its towel like qualities, whilst the other prefers the Slash Thuggie for it's unique oversized sweatshirt style.
Let's take a look at some of the style on offer, …and don't forget to scroll down for your chance to win your very own Thuggie™
Your chance to win a Thuggie™
Whichever one you prefer, it doesn't matter because if you enter and win our competition then you can choose the Thuggie™ that best suits your style.
All you have to do to win is enter your email below before the close of the competition on 7th August.
[Competition Closed]
The winner will be selected at random after the close of competition and notified by email.
Of course don't forget that to follow Thuggies™ on Facebook and Instagram or head directly over to www.thuggies.com.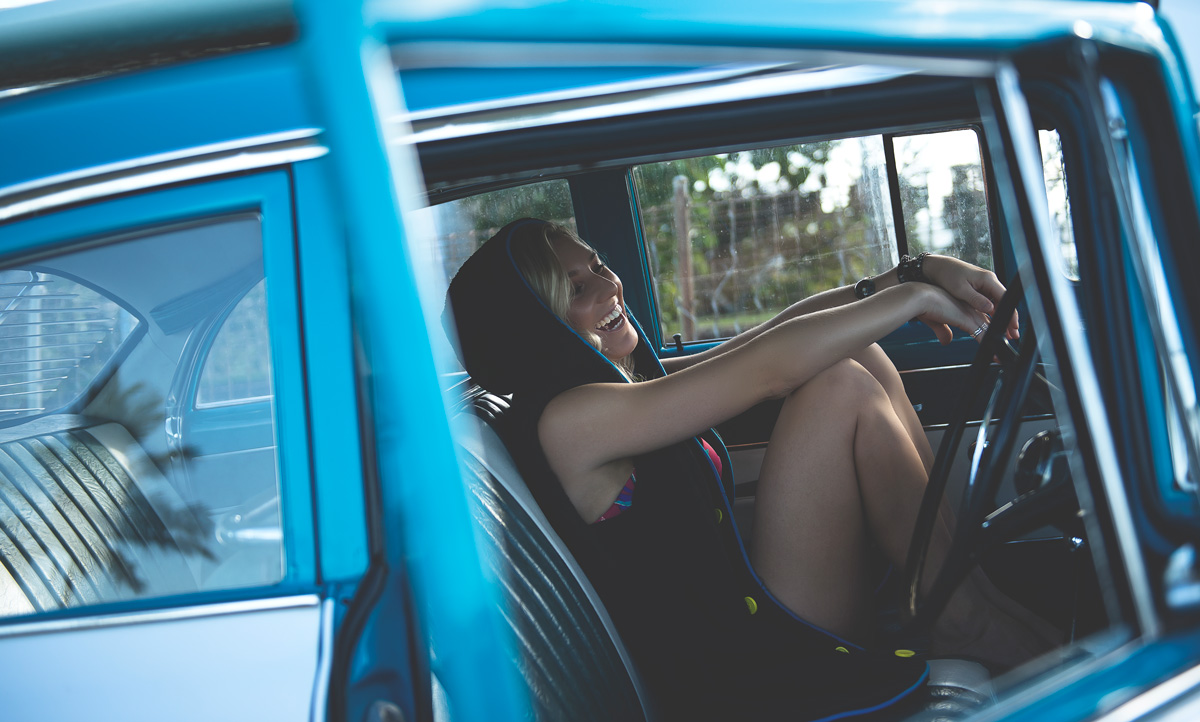 Published on: 28th July 2016
---