Fresh from her second place at the last world tour stop in Cabarete, Paula Novotna drops this great video from her time on The Rider Experience boat as she sailed between Sardinia and Corsica.
I had a great opportunity to join the Rider Experience on a catamaran cruise in Medditerean sea around Northern Sardinia and Southern Corsica. We have sailed around, visited a lot of beautiful and windy spots, enjoyed the freedom and no crowds of people. Trip like this is perfect to get lost from all your work, and just enjoy the sea, wind and lot of sun.

I went with the Rider Experience. What I really liked on a boat was the lovely crew and healthy food what they prepared for us. We had wind all week, what turned out perfect!
Professional kitesurfer Paula Novotna takes you to Sardinia and Corsica!
Second episode of her Kitesurfing travel series brings us to Mediterranean sea. Have you ever been on a sailing catamaran before? Paula went on a week boat trip, all she had to do is relax, kitesurf and enjoy the beautiful nature around! It is definitely wonderful and relaxing experience.
Rider Experience – riderexperience.com
Paula is to one of the best up-and-coming female freestyle kiteboarders in the world, currently ranked number 2 in the world :) Follow Paula on Freestyle world tour around the world – worldkiteboardingleague.com
BIG THANKS TO
NORTH KITEBOARDING northkiteboarding.com
and my other sponzors for the support
ION ion-products.com
69 SLAM 69slam.com
LIFEFOOD lifefood.eu
OCEAN SUNGLASSES oceanglasses.com
RONIX snowboard-zezula.cz
GOPRO gohd.cz
CAMERA & EDIT: Julien Leleu – LightBros lightbroscreative.com/
FB – facebook.com/PaulaNovotna.kiteboarding
INSTAGRAM – instagram.com/paulanovotna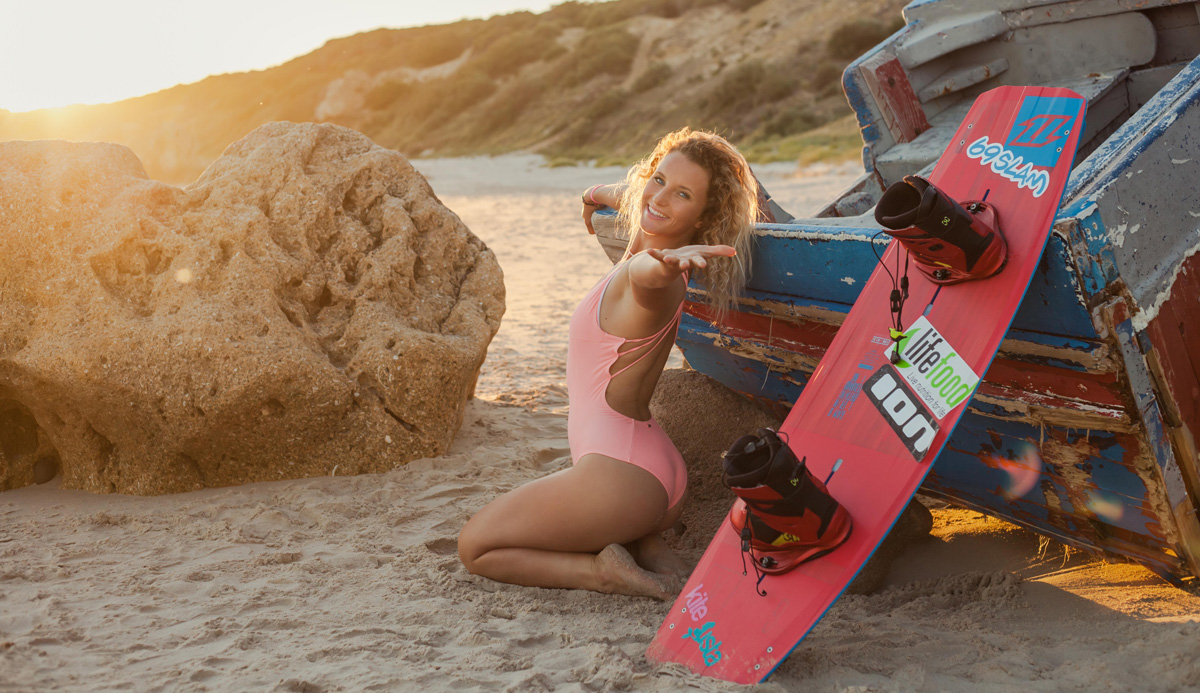 Published on: 4th August 2016
---