The choice of most girls to kite when not wearing a wetsuit is a small short.
Small enough to cover everything and look sexy, not so big that it rubs the thighs.
We might have found the best one ever…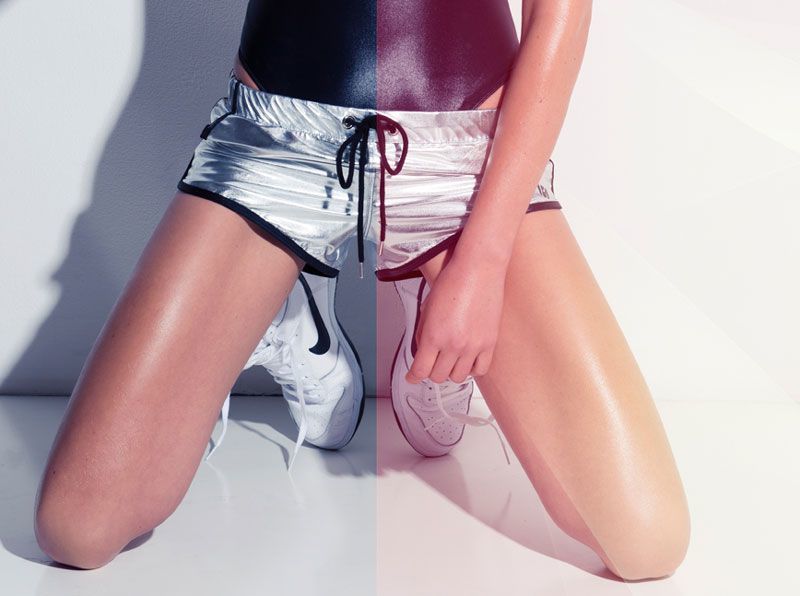 We love this short so much that we are going to show you again.
They are by a brand called Koral Activewear, and they don't just make shorts, …check out some of their amazing collection…
CAPACITY TOP, TRACK PANT
TRANQUILITY TEE, HYPER DRIVE LEGGING
GRIP SPORTS BRA, LUSTROUS LEGGING
HORIZON ONE PIECE
LEMENT BRA, VORTEX JACKET, CHALLENGER SHORTS
DIVINE SPORTS BRA, MARVY LEGGING
CAPACITY TANK, DUO MOTION SKORT
MALIBU TANK, MYSTIC LEGGING, LUCENT SPORTS BRA, COOL DOWN TOP
HARMONY SWEATER, BREEZE SWEAPANT
You can find out more at their site www.koral.com/activewear/ or follow then on facebook or instagram.
Published on: 6th January 2015
---