It might not be for everyone, but if you are after a bit of extra confidence and security as a beginner or added safety in dangerous conditions then the Inflatable Rash Vest is perfect for you.
We can thank Julia Castro for bringing this to our attention, …now to find out more.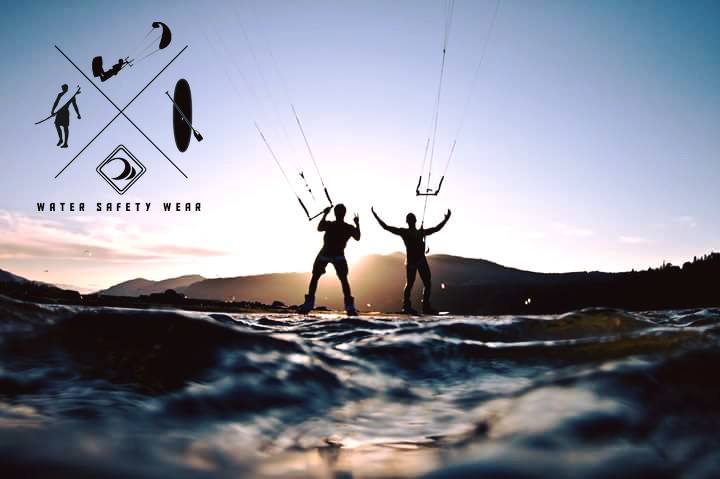 We know, this might not be classed as the next must-have fashion accessory, but in terms of safety it is a very cool item to have.
The vest is inflated with a small compressed CO2 canister and has a manual top up valve.
It also comes in a sleeved and sleeveless version in case you want to still keep a nice full arm tan.
All joking aside it really is a very sensible product.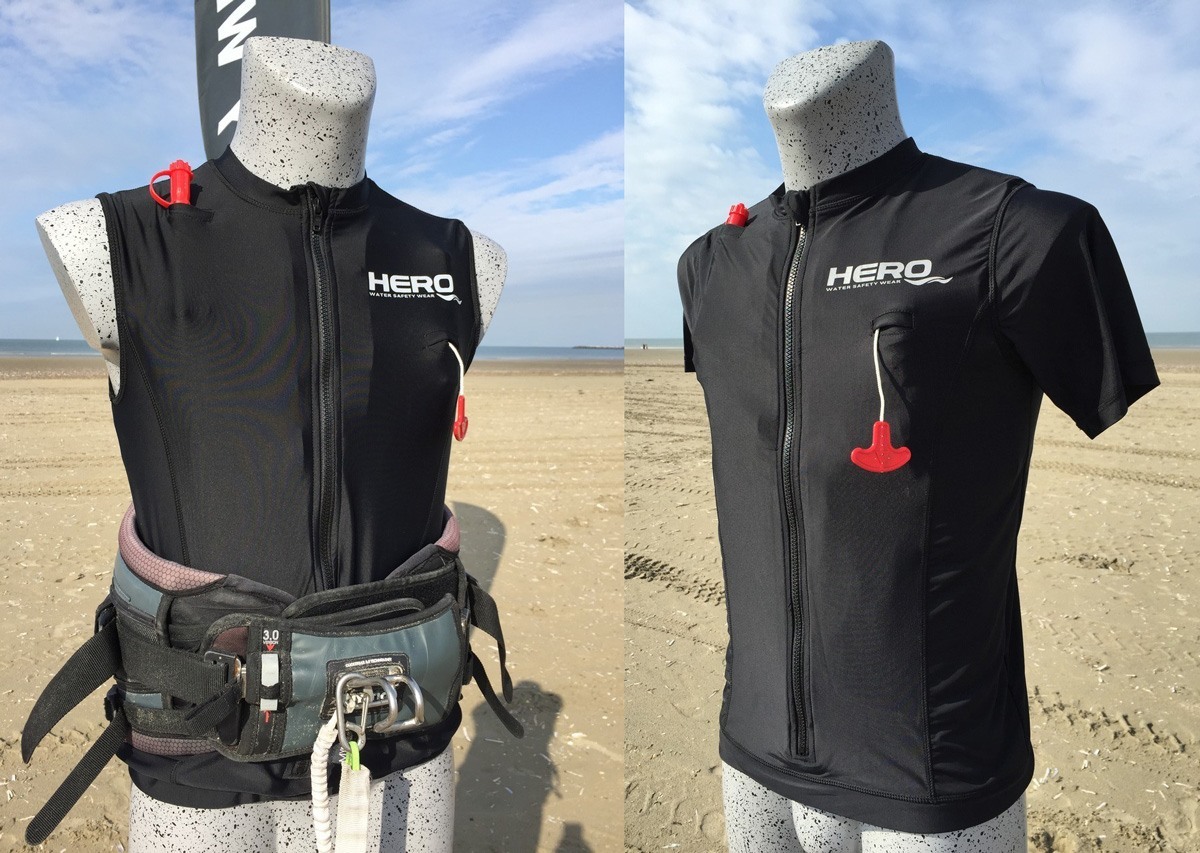 Still not sure, then check out this little video to se the product in action.
For more information head over to the official website: www.watersafetywear.com
Published on: 8th October 2015
---