So it seems this image we posted on Facebook of a transparent kite board was more than a little bit popular. So we guess you would like to know more about it and where to get one.
Read on.
It is part of the Kite The Reef expedition and made by Ross of Aroona Charters.
What is Kite The Reef, …it is a world record attempt to kitesurf 1,000km along the great barrier reef to raise funds for MND research.
This is not a relay, the riders will be all riding 1000 Km, 6-8 hrs hard slog everyday for 10 days, 2 support boats, nibbly wildlife!
Who is involved in this epic expedition, …many many people and it would be unfair to belittle the efforts of those you have not heard of for those you have, …but Susi Mai is one of the riders and organisers, Jesse Richman is part of the Team and Greg Norman Jr.
Head over to their site to find out more about this epic challenge… www.kitethereef.org
..and now, …back to the board.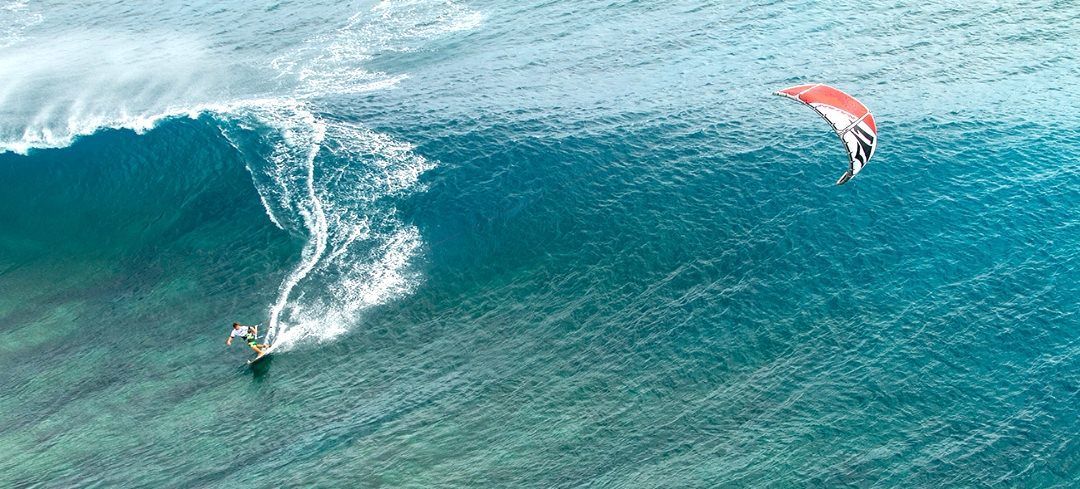 We will be honest, we picked this up on Facebook and new you would love it, …but after a little bit more research we have been told that it will be available, and the person to contact is Ross of Aroona Charters (one of the companies involved in the challenge).
We are not going to print Ross's email or phone number here as we don't think that is very fair, …but it is available if you head over to his site www.aroonaluxuryboatcharters.com.au and check out the contact page.
To finish, …before you all say it, …he was not the first to do this, …we have found 'Glas Board' on Facebook who has previously made such a board.
But let's be honest, it's Sunday afternoon and seeing that was just damn cool and we all want one.
Published on: 28th June 2015
---