You may or may not remember us showing you a transparent kiteboard concept all the way back in 2015. We do as it was hugely popular and divided opinion but a huge number of you wanted one now.
You may have had to wait a few years but your dreams can now become a reality thanks to two French engineers who have created INOBO.
The Board
The board itself appears to be a pretty standard shape and design and will be available in multiple sizes, retailing at 699€ which makes it as competitive as most major brand boards.
Of course most other boards don't let you watch the ocean slide by under your feet as you ride.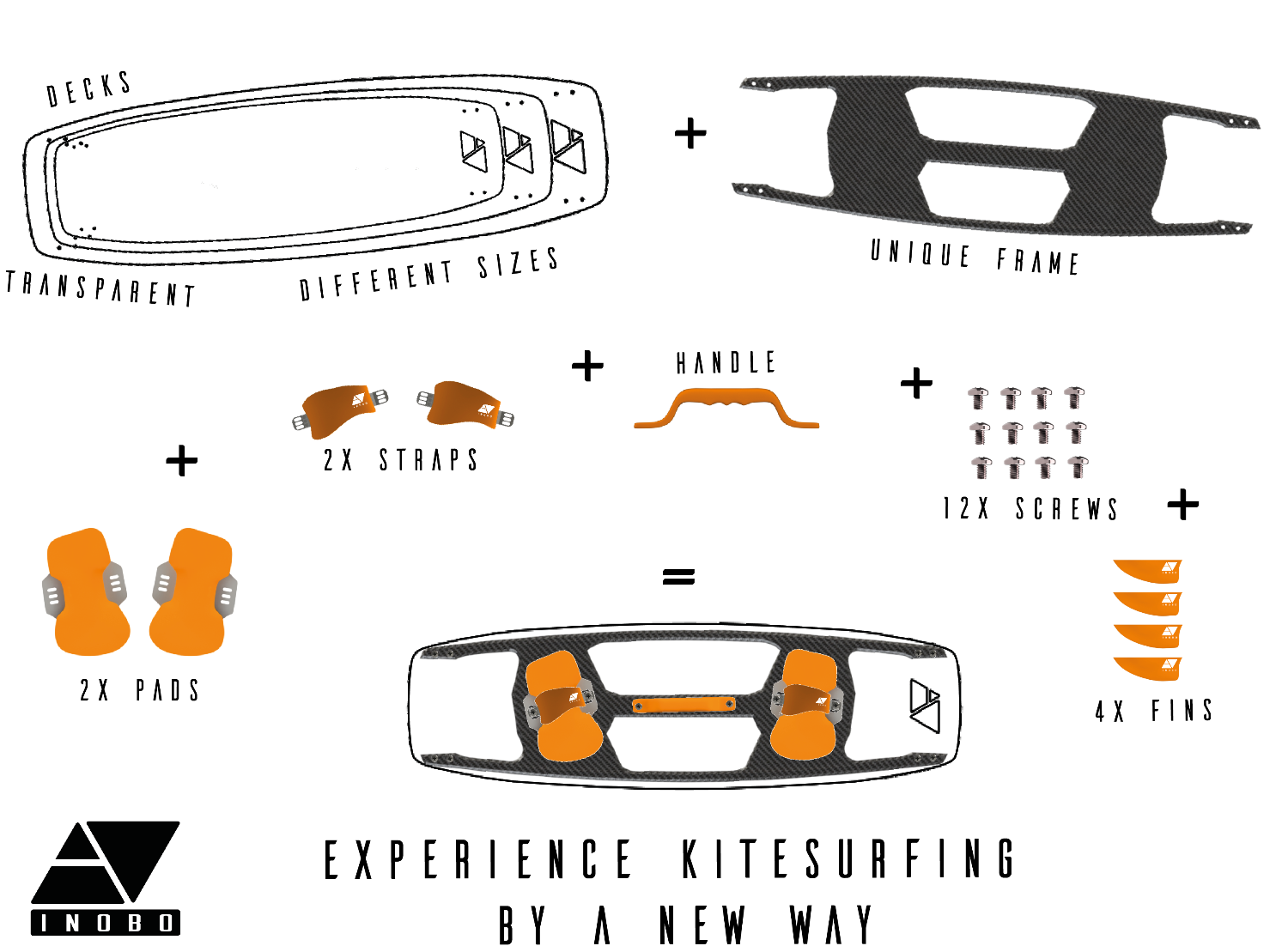 If you want one you just need to head over to INOBO's website and sign up to be notified upon release or follow them on Instagram or Facebook.