These girls have battled and fought all year and shown determination and consistency along with fighting spirit.
Whilst our sport is not only about competition, it is important to recognise those pushing the boundaries and the public mainstream perception of the sport, but who is your winner?
Annelous Lammerts
Everyones rookie of the year, she impressed all who saw her and earned her right to a number of podiums and almost the woman's slalom title as well.
Gisela Pulido
This years runner up showed a lot of fighting spirit and hung on the very end. Without her contribution the competition would not have been what it was.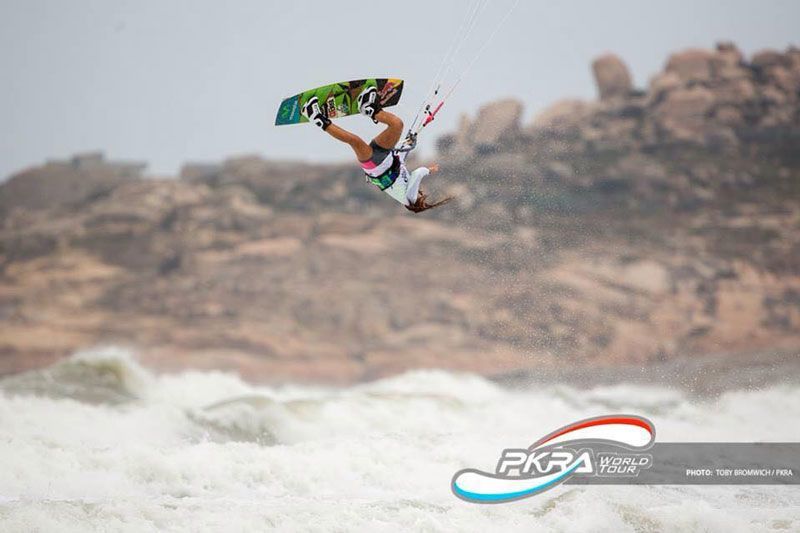 Karolina Winkowska
This years champion needs no introducing. After a tough year she came out on top as the victor.
Paula Novotna
Coming back from injury to take the European Championships and get herself back into the world tour took real guts and determination.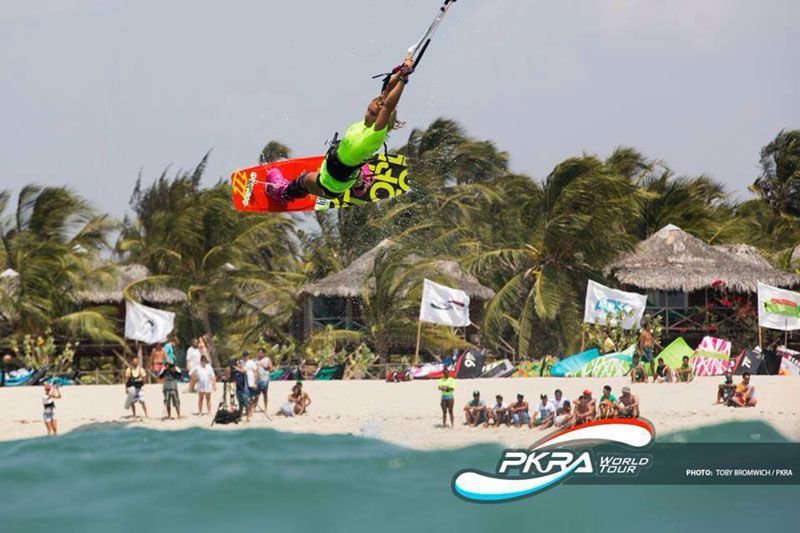 Steph Bridge
We have got so used to Steph winning that we might take it for granted, but she reclaimed her World Title this year and let's not forget she is a mother of three.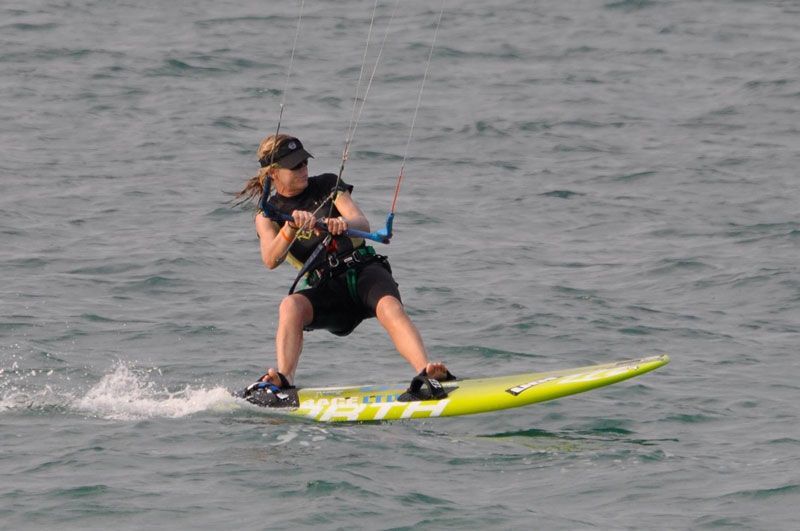 Vote for your winner below...
Annelous Lammerts
Gisela Pulido
Karolina Winkowska
Paula Novotna
Steph Bridge
Published on: 28th December 2014
---