Sistas should already know about this surf/skate streetwear especially created for girls who rock and spend their time outside whether it is on a slopes in the mountains, in a skatepark in the city or on the beach looking for the next great surf session…
This brand is dedicated to us girls which makes it even better!
Supporting some of the girls in the kitesurfing industry such as Katarzyna Lange, the Polish Nobile team rider and Sofi Chevalier they just released an eye-catching new collection which will make you want to go shopping immediately.
Have a look at our little selection and don't hesitate to visit their  online store to get your favourite products.
SPORT LEGGINGS SPEED GRADIENT
KURTKA/JACKET PALOMA BLUE LEAF
CZAPKA/TRUCKER CAP NANCE GRADIENT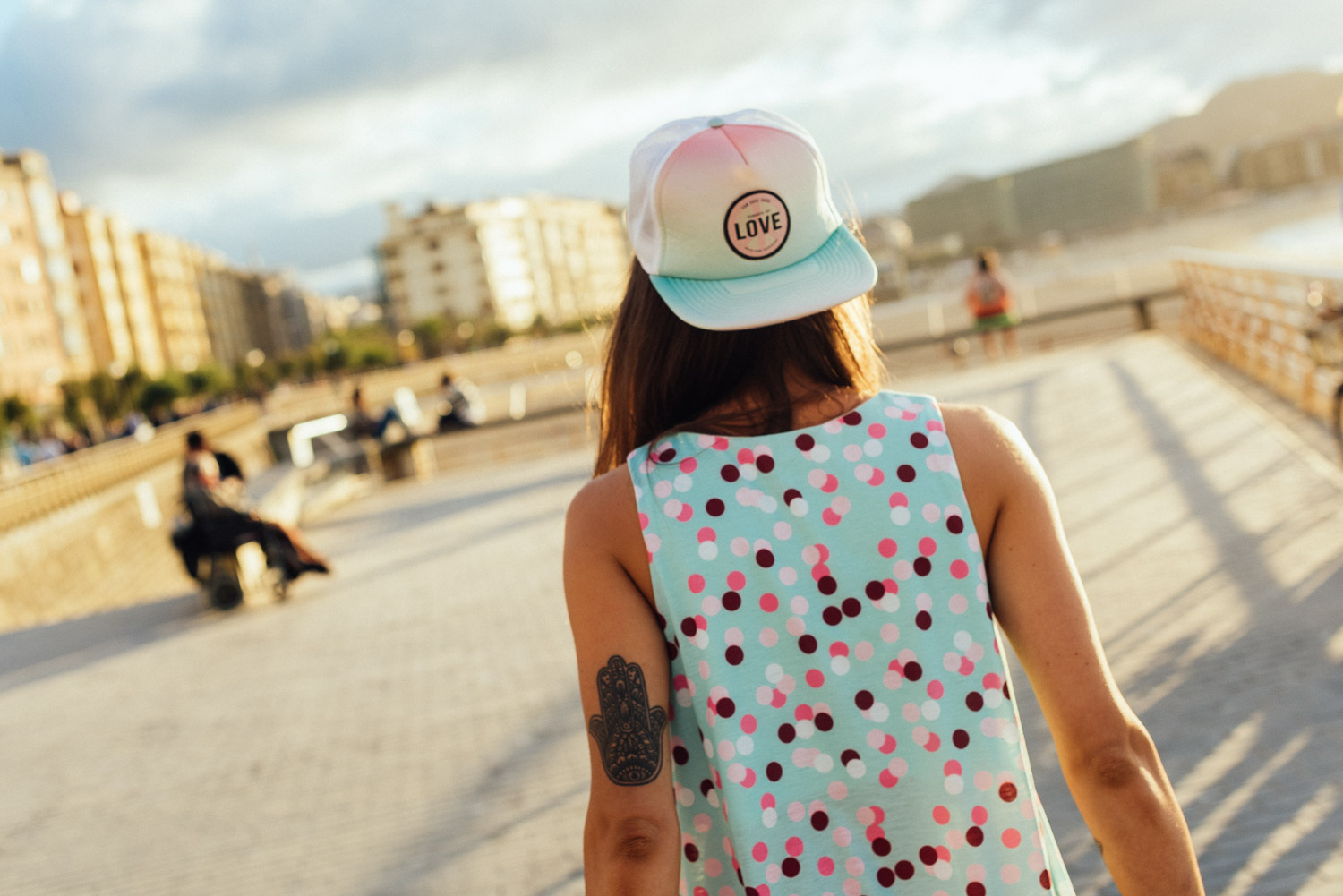 SUKIENKA/DRESS BAHAMA CONFETTI
TOP/SPORT BRA RIVAL BLUE LEAF
BLUZA/SWEATSHIRT LEBRA SUNNY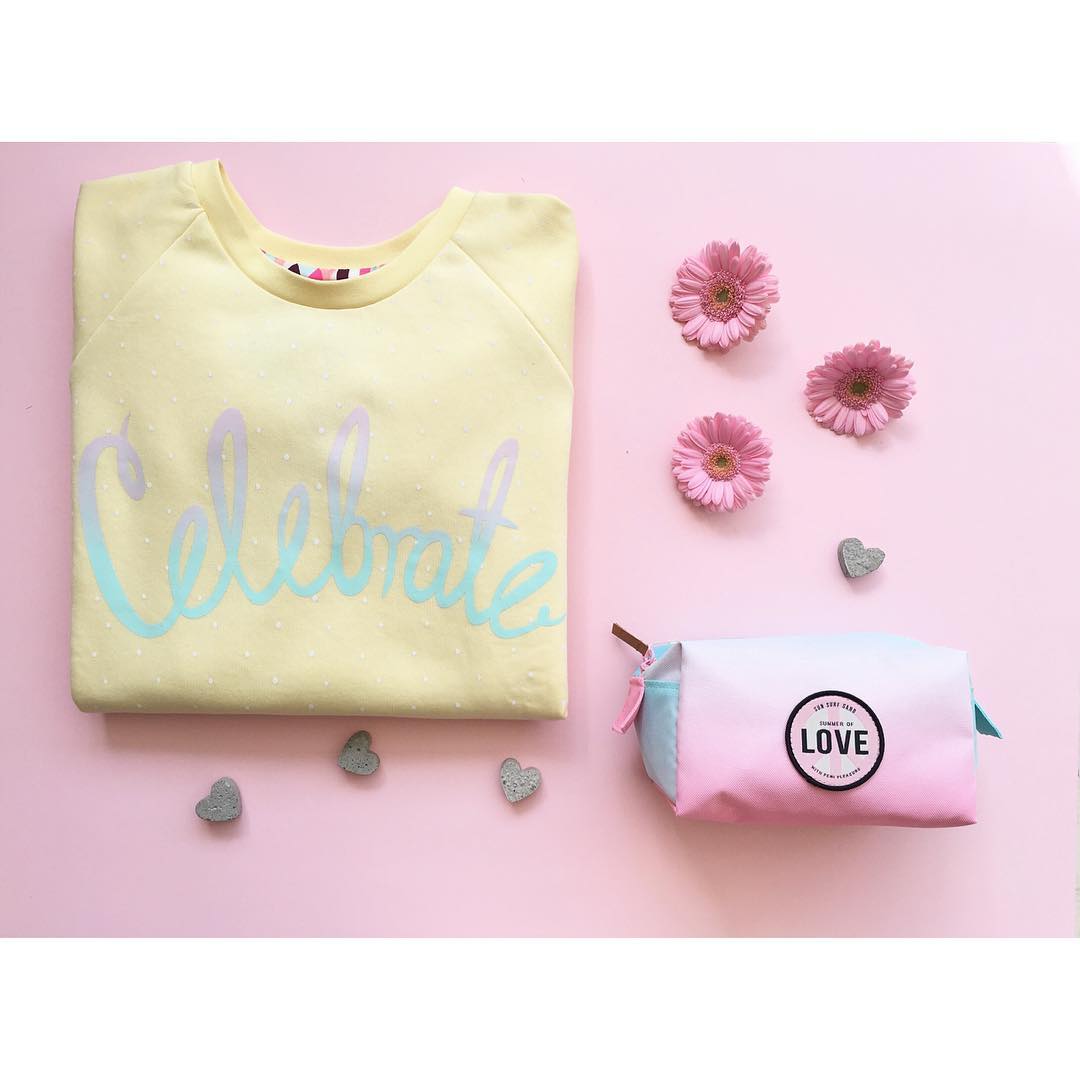 For more info and to see the full collection please visit Femi Pleasure Store and follow Femi Pleasure on Facebook and Instagram.
Published on: 27th April 2016
---