We all know the Bombshell series created by Rip Curl putting the sublime Alana Blanchard into the spotlight.
This year they have once again done a great job with some new additions to the collection and some pretty new colours that we wanted to present to you.
Here is our little selection of some of our favourite pieces followed by a nice video edit, Bombshell Series – Designed with Style.
Rip Curl G-Bomb LS Spring Wetsuit 2016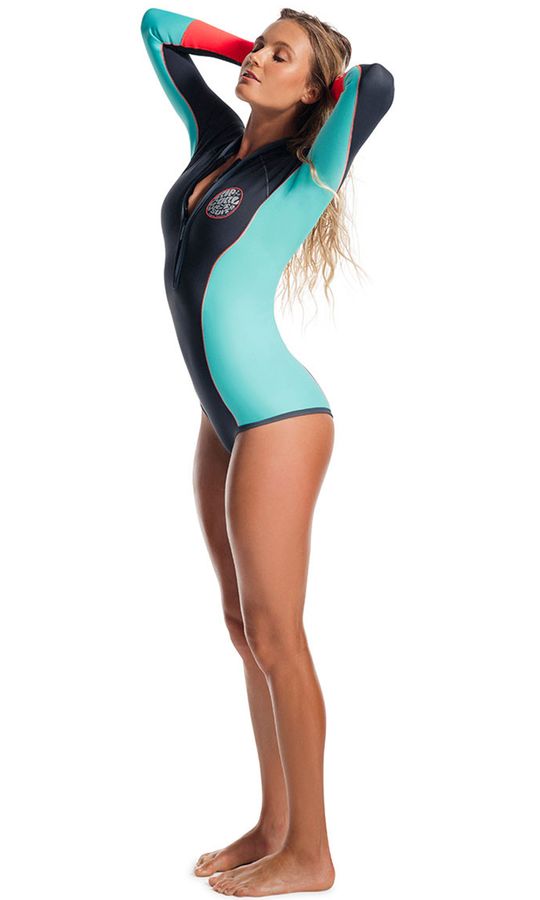 Rip Curl G-Bomb LS Zip Free Spring Wetsuit 2016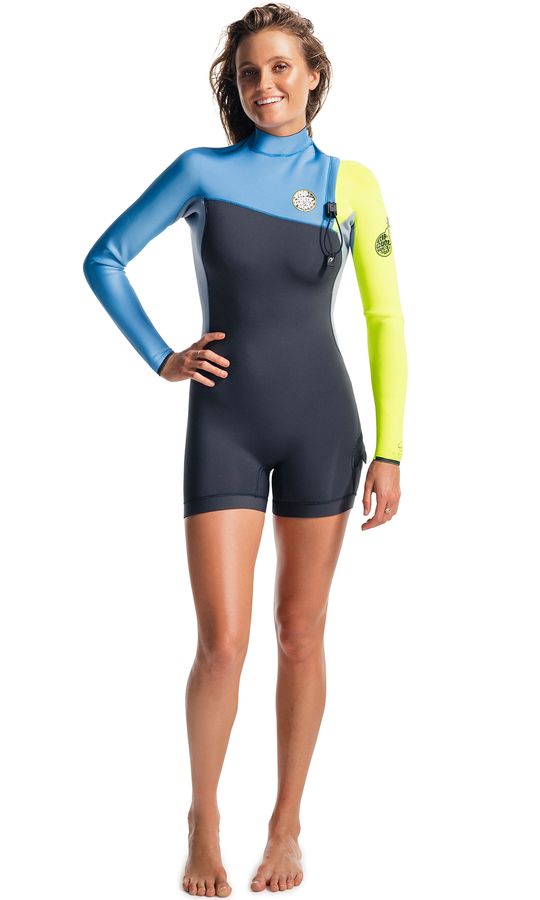 Rip Curl G-Bomb Cross Over Back Wetsuit 2016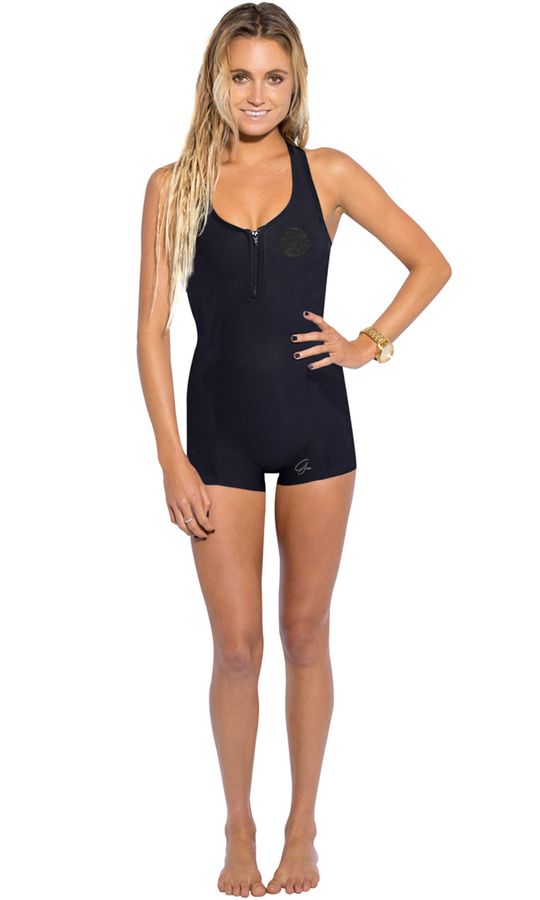 Rip Curl G-Bomb Long Jane Wetsuit 2016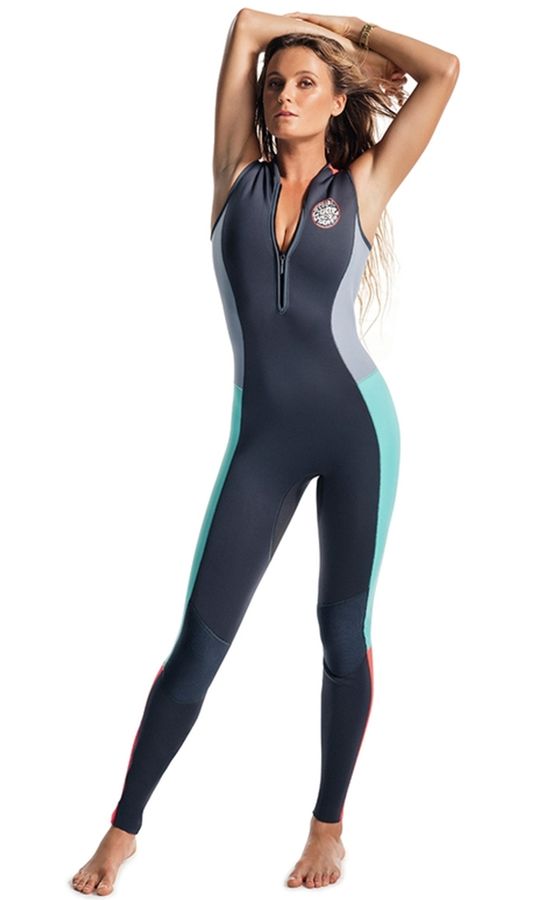 Rip Curl Womens G Bomb 3/2 Zip Free Wetsuit 2016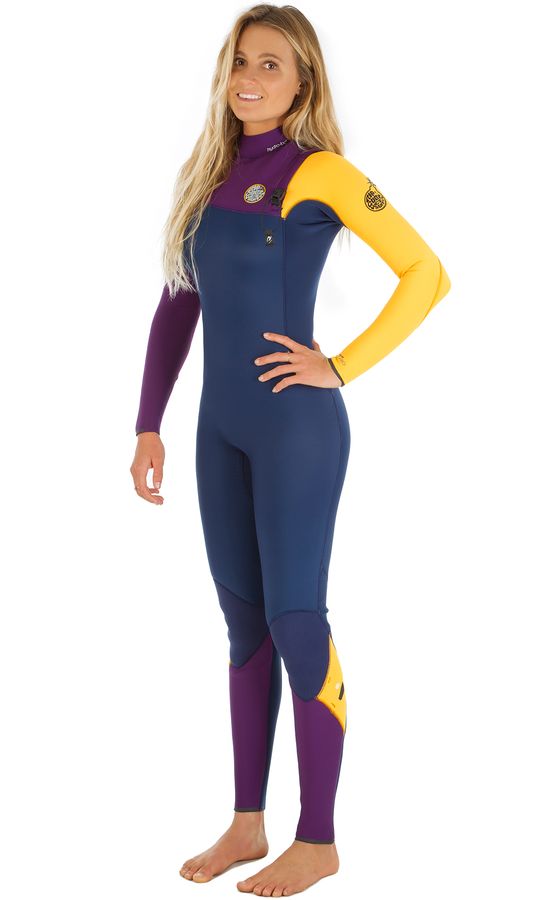 Published on: 11th May 2016
---