As we are now well into the summer one thing many of us need to get used to a lot less wind and waiting around all day for the promise of a 'thermic' wind building.
This means larger and more efficient kites are what you need to get you onto the water.
Fortunately just in time for summer our friends at F-ONE have just the answer we want. The new F-ONE BREEZE.
Building on the 2016 motto of #colouryourride F-ONE have created a kite which is sure to stand out on the water and look almost cartoon like as the sun radiates the colours.
As for tech specs for the kite, …well, here is the good news.
It is 1 strut making it very lightweight which is essential when dealing with bigger sizes
It will fly in less than 10 knots!
It moves FAST which enables you to swing it through the window quickly and get going in light winds
The manoeuvrability of the kite means that even in the larger sizes beginners can make smooth transitions allowing them to progress rather than regress in the light wind conditions.
It works on the standard Bandit/Trust bar so if you already own an F-ONE kite then there is no need for a new bar.
It comes in 11m / 13m / 15m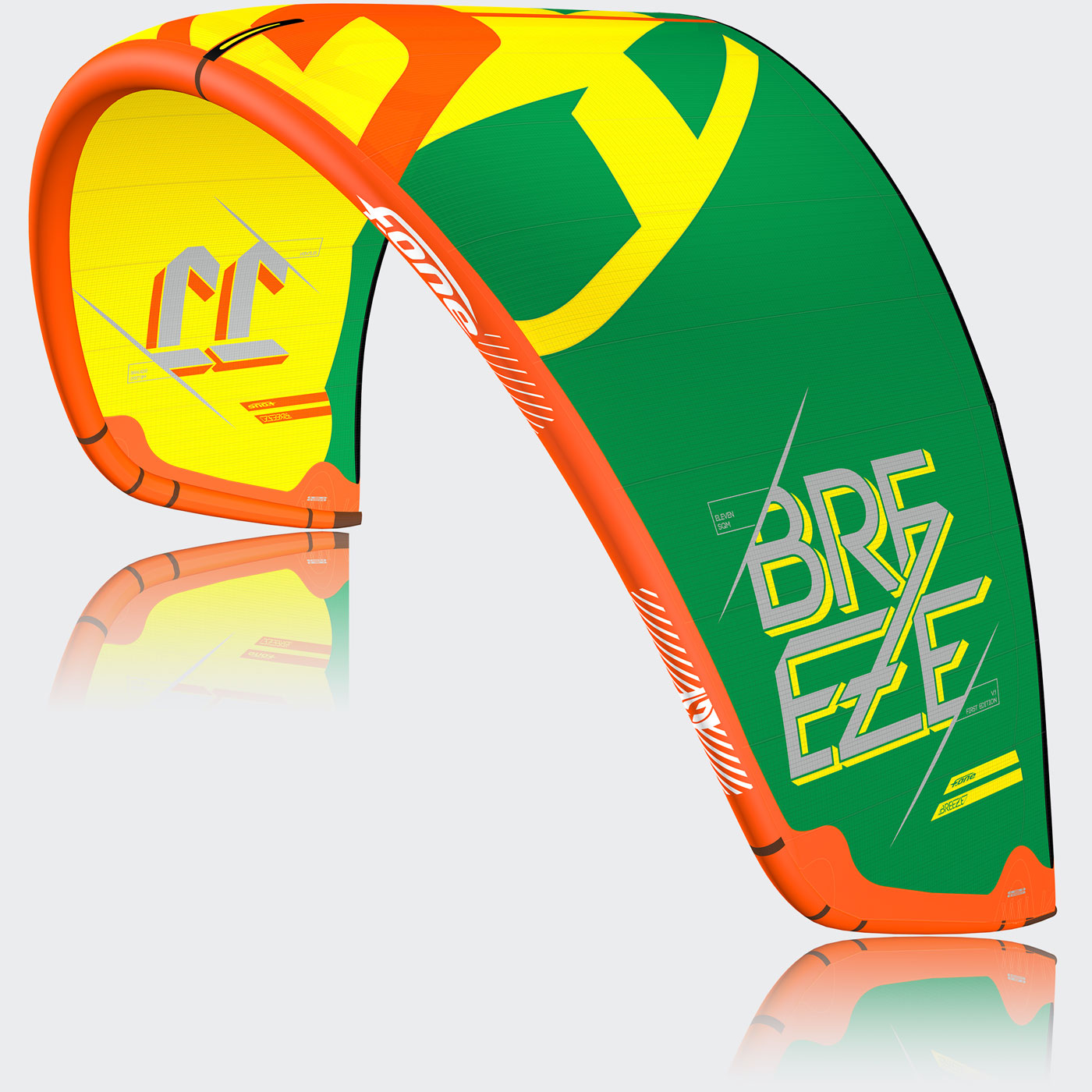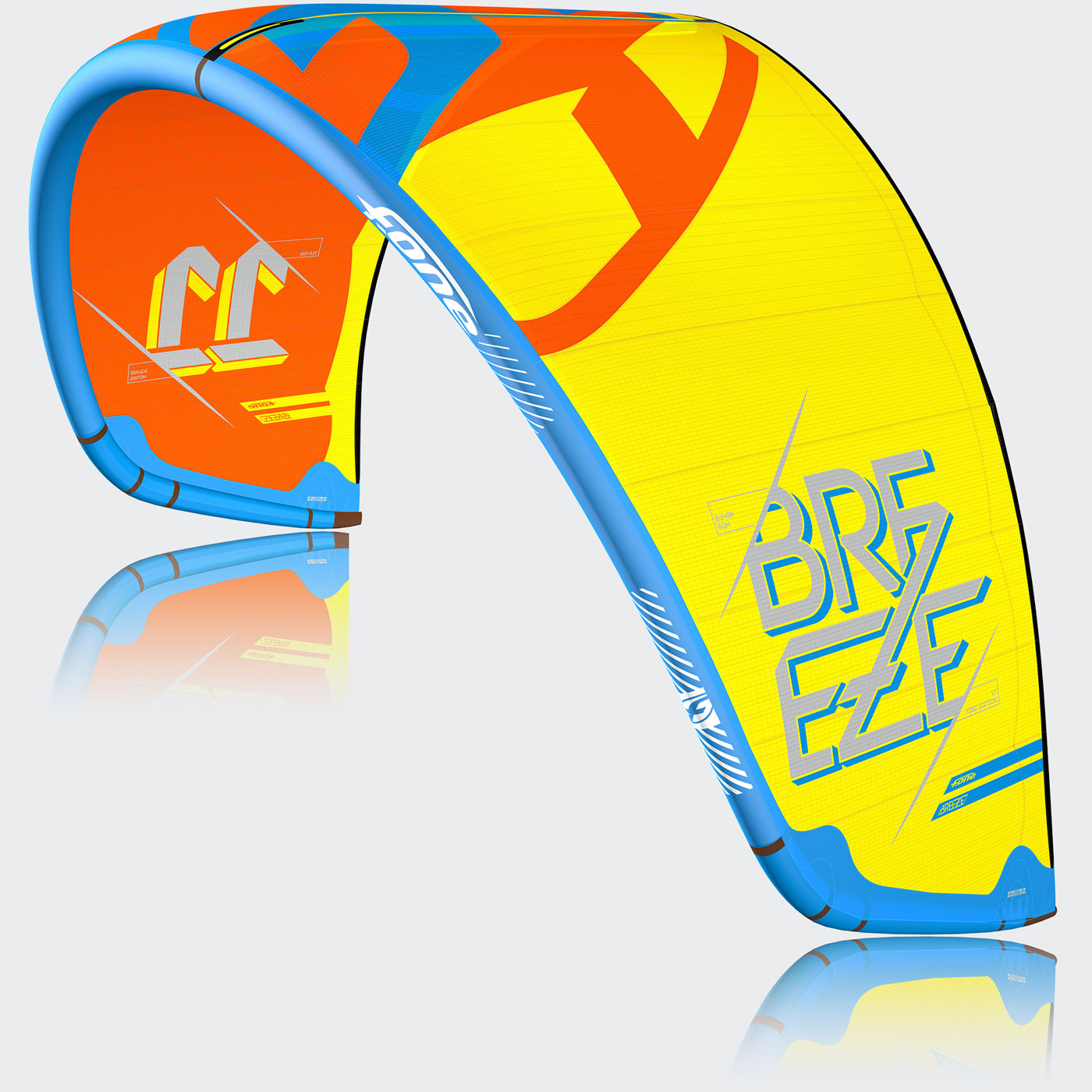 So what are you waiting for, head over to F-ONE Kites for more information.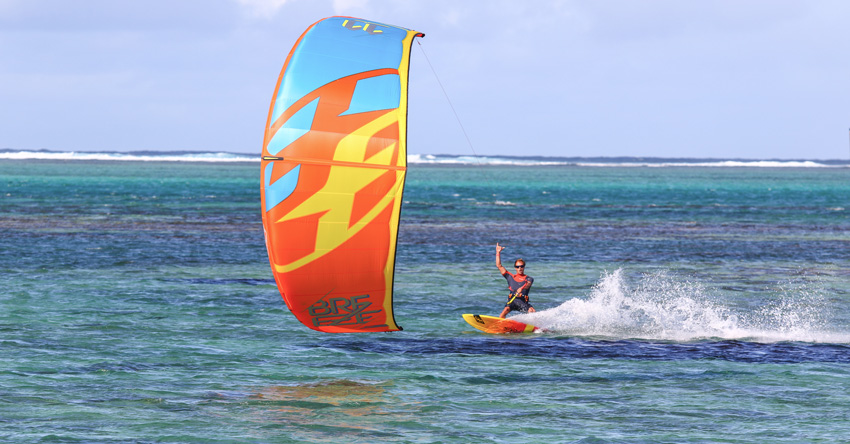 Published on: 28th July 2016
---